Koshi Inaba Participating in Slash's Solo Album!
Posted on September 29, 2009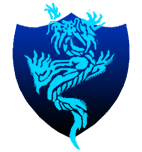 Koshi Inaba News
Slash, former guitarist of the famous band Guns N' Roses, has announced that he has been working with Koshi Inaba on a collaboration track, which will be featured on his new solo album slated for a February 2010 release. The track is called "SAHARA".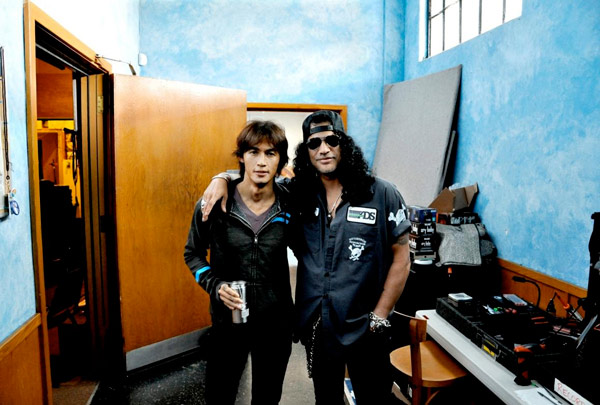 Prior to the release of the album, a single will be released exclusively in Japan on November 11th. It will feature the track "SAHARA" featuring Koshi Inaba and a second track called "Paradise City" which features Fergie from Black Eyed Peas as well as the hip hop group Cypress Hill.
As I have no idea how famous Slash is in Japan, I think that the single is released to make him known in Japan, especially now that Koshi Inaba is featured on one track, a lot of die-hard fans of B'z will order that single.
CD Details


Name: SAHARA~Feat. Koshi Inaba / Paradise City~Feat. Fergie & Cypress Hill
Type: Single
Number of Tracks: 2
Release: November 11th, 2009
Price: 1200 Yen (tax excl./$10/8€)