B'z LIVE-GYM 2010 "Ain't no Magic" Logo & Support Members announced
Posted on November 4, 2009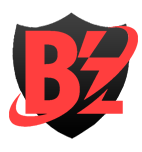 News
The tour logo has been posted on B'z Official Website today: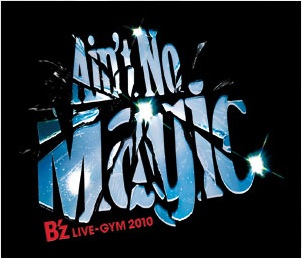 I hope you all like it as much as I do. I think it's very original. Furthermore, support members have been announced along with revealing the logo:
Masuda Takanobu — Keyboards
Barry Sparks — Bass
Shane Gaalaas — Drums
Ohta Shinichiro and Akihito Tokunaga are not on the dream team this time.