TAKE YOUR PICK DVD Detailed & Performance In Hong Kong Announced *UPDATE*
Posted on September 14, 2010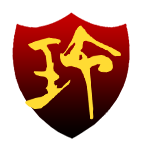 Tak Matsumoto News
As of today, the details about Larry Carlton's and Tak Matsumoto's DVD release of their "TAKE YOUR PICK" tour in Blue Note Tokyo have been released. The DVD contains all the songs performed live, so if you have the setlist memorized, you're going to know what's coming at you. Just to be sure, here's the setlist again:
*Update* Cover for the DVD release has been released.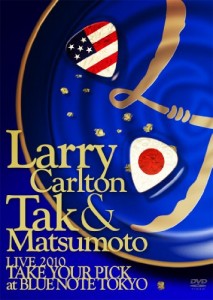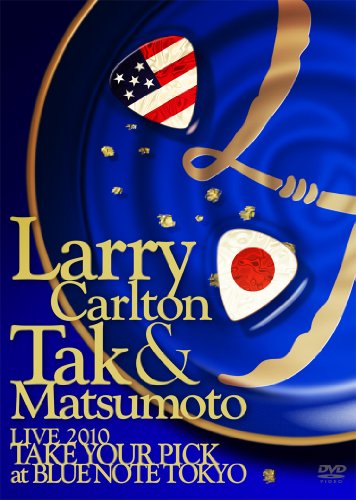 01. Nite Crawler 2010
02. Islands of Japan
03. THE WAY WE WERE
04. Tokyo Night
05. East West Stroll
06. Easy Mystery
07. hotalu
08. ao
09. Take Your Pick
10. Neon Blue
11. A girl from China
12. JAZZY BULLETS
13. Room 335
14. #1090
Total runtime of the DVD is about 86 minutes, and it will be priced at 5250 Yen (1050 Yen less compared to B'z "Ain't no Magic" release). Unfortunately there will be no extras such as backstage videos, interviews, etc. on the disc. So all you get is the raw performance, which is amazing as it is.
On an other related note, in addition to the live performance in Taipei on October 17th, another live performance has been scheduled. But this time, it's in Hong Kong. Larry and Tak are going to perform in the Hong Kong Cultural Center on October 19th. If you're in Hong Kong and want to check out the show, you can get more information here: http://www.lcsd.gov.hk/CE/CulturalService/Programme/en/music/000001f5.html