New Single This Spring…!
Posted on December 31, 2010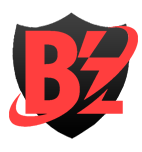 News
Happy new year to everyone who's in the far east!
To celebrate the new year, B'z Official Website has been updated with a teaser video showing Koshi and Tak in the studio, recording new songs.
The video finishes with a message: "This Spring… Brand new B'z Single Don't miss it!!"
For those of you who have yet to DIVE into the new year, have a good time!!
See you in 2011.
Arthuro
Source(s): B'z Official Website