B'z LIVE-GYM 2011 -C'mon- DVD & Blu-ray 5/30 Out!!
Posted on April 13, 2012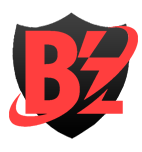 News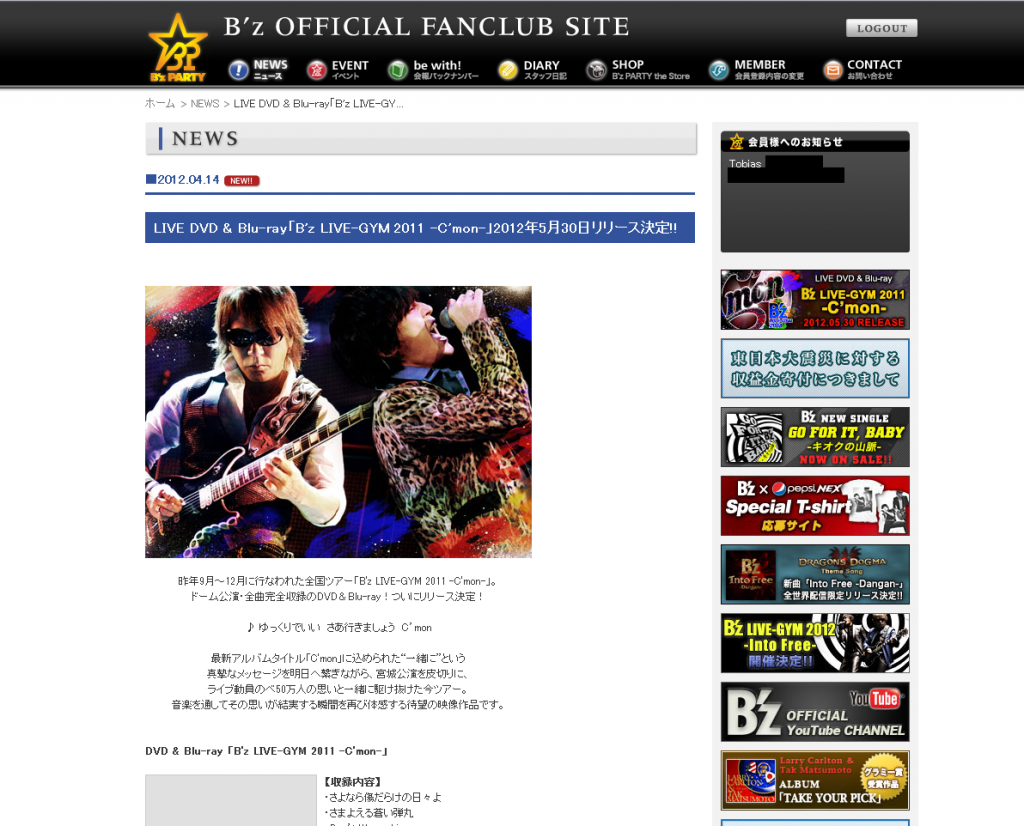 This hasn't been posted on B'z Official Website yet, so this news is currently exclusive to B'z Party members. Good thing that I recently became one. B'z tour in support of their album C'mon entitled B'z LIVE-GYM 2011 -C'mon- will be released on DVD and Blu-ray on May 30th. Both editions will be priced at 6,300 Yen and will feature no additional content such as backstage footage. Runtime is approx. 150 minutes.
You can find the set list of the concert after the break.
Set List
1. Sayonara Kizu Darake no Hibi yo
2. Samayoeru Aoi Dangan
3. Don't Wanna Lie
4. Pilgrim
5. BE THERE
6. Homebound
7. Boss
8. Meimei
9. DAREKA
10. Splash (English Version)
11. Brotherhood
12. BLOWIN'
13. Ichibu to Zenbu
14. Hadashi no Megami
15. Liar! Liar!
16. ZERO
17. DIVE
18. The Meister
19. C'mon
20. Itsuka no Merry Christmas
21. ultra soul
22. Calling