INABA/SALAS Kick Off "CHUBBY GROOVE" Tour in Nagoya
Posted on January 27, 2017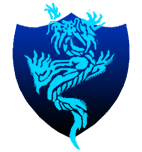 Koshi Inaba News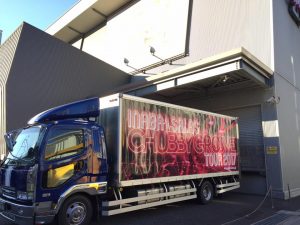 Koshi Inaba and Stevie Salas have kicked off their tour "CHUBBY GROOVE Tour 2017" in support of their recently released collaborative album CHUBBY GROOVE on January 25. The set list constists of seventeen tracks, with "SAYONARA RIVER" being the opener to the show. All tracks off the CHUBBY GROOVE record have been performed live, in addition to Koshi Inaba solo tracks "My Mirai", "Hazumu Sekai" and "Shoumen Shoutotsu".
Furthermore, the band has covered Davied Bowie's "Moonage Daydream" live on stage as well as performed a cover of The Clash's "Police on My Back", which is found on Stevie Salas' cover album JAM POWER released in 2010.
To date, the band has also done two shows in Osaka at the Zepp Namba with the same set list. Their next show is on January 30th at the Zepp Sapporo in Sapporo.
Check out the full set list and additional information on the tour on the B'z Wiki!