Recent Videos
Tag Archives:
Stevie Salas
Posted on August 26, 2017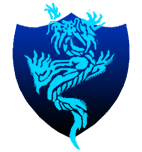 Koshi Inaba News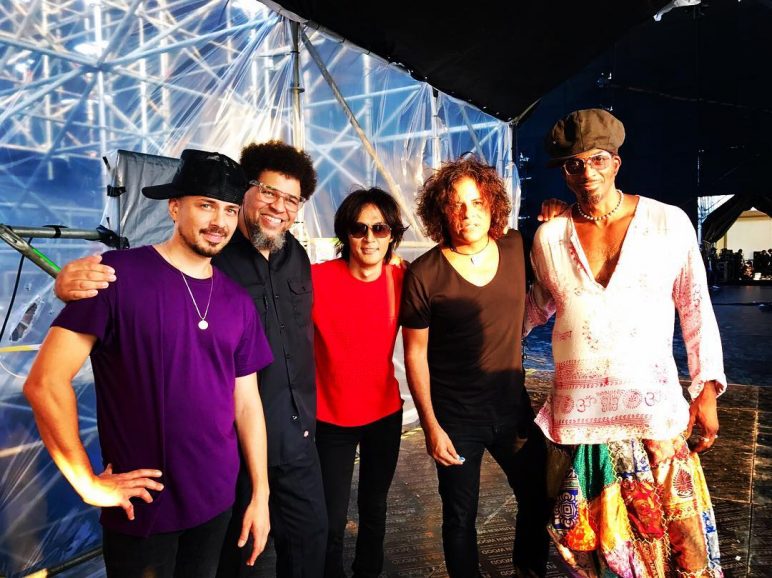 What is expected to be the finale for Koshi Inaba & Stevie Salas's CHUBBY GROOVE promotions has at last wrapped with a performance at SUMMER SONIC SHANGHAI 2017. While this is Koshi's first performance in China proper, it is not his first time working in Asia outside of Japan. In 2001, B'z performed two Pleasure-themed shows in Hong Kong and Taipei as part of B'z LIVE-GYM in Taipei & Hong Kong 2001.
For those that missed the album itself, it is available for purchase worldwide on iTunes.
INABA/SALAS
[August 26, 2017 at SUMMER SONIC SHANGHAI 2017]
1. SAYONARA RIVER
2. Kunou no Hate no Sore mo Kotae no Hitotsu
3. My Mirai
4. ERROR MESSAGE
5. Shoumen Shoutotsu
6. WABISABI
7. OVERDRIVE
8. MARIE
9. AISHI-AISARE
10. Police On My Back