B'z New Double A-Side Single "Seimei/Still Alive" OUT 6.14!!
Posted on May 12, 2017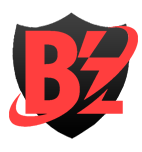 News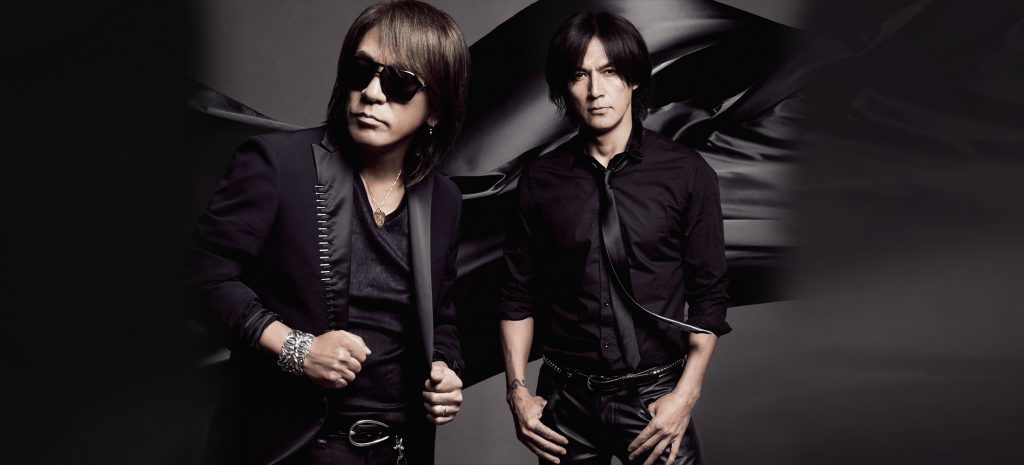 The two year wait for the return of B'z will soon be over: Today, with the third countdown ending on the official website, the band have announced the first of their new releases and it's a big one! The single will be a double A-side (their third and first since 2009's mega hit "Ichibu to Zenbu/DIVE") coupling an all-new song entitled "Seimei" with the previously sampled "Still Alive" from the hit TBS Drama A LIFE that aired from January to March. "Seimei" (声明, Declaration) will serve as a tie-in to a promotional campaign for UCC Black's line of canned coffees beginning with a commercial set to air starting June 12th: just two days prior to the single's release on the 14th.
What's more, the single contains four-tracks, making it the band's biggest standard single to date! The third beat is last year's digital single "Sekai wa Anata no Iro ni Naru" (世界はあなたの色になる) that served as the theme song to Detective Conan: The Darkest Nightmare for its theatrical run and later appeared as the opening theme to the corresponding anime series. The release is rounded out by the physical debut of "Fukiarenasai" (フキアレナサイ) which was previously made available for digital purchase last November to correspond with it serving as the theme song to the film Shippu Rondo.
The single will be available in three editions: CD, CD+DVD with all-new music video for "Still Alive", and a "B'z x UCC Black" CD package including a decorative coaster set and a lottery card that offers the chance to be one of 10,000 to win a set of B'z-themed cans of UCC Black. More can be seen on the special campaign site simultaneously opened to commemorate the announcement.
You can expect all four songs to be performed during B'z SHOWCASE 2017 -B'z In Your Town- when it kicks off in Kumamoto on July 13th. A fourth countdown is currently ticking on the official website with no determinate end date as of yet, so stay tuned for the next big update and our first glimpse of "Seimei"!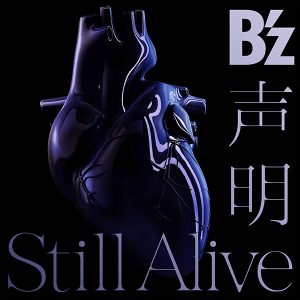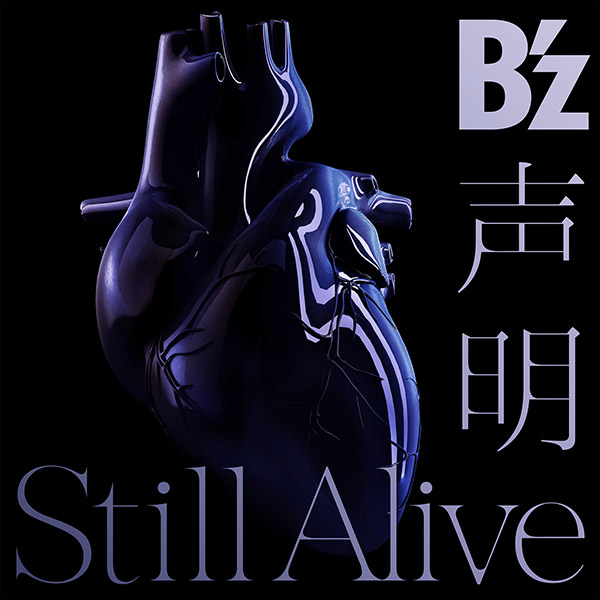 B'z New Single
「Seimei/Still Alive」
Tracklisting
1. Seimei
2. Still Alive
3. Sekai wa Anata no Iro ni Naru
4. Fukiarenasai
Bonus DVD: 「Still Alive」 Music Video
Price: 1,620 Yen (CD Only), 1,998 Yen (CD+DVD), 2,160 Yen ("B'z x UCC Black" Edition, CD+Goods)
Pre-order CD-Only Edition:
Pre-order CD+DVD Edition:
Pre-order "B'z x UCC" CD Package Edition: