Recent Videos
Tag Archives:
Fukiarenasai
Posted on May 12, 2017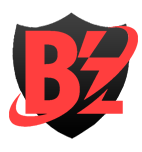 News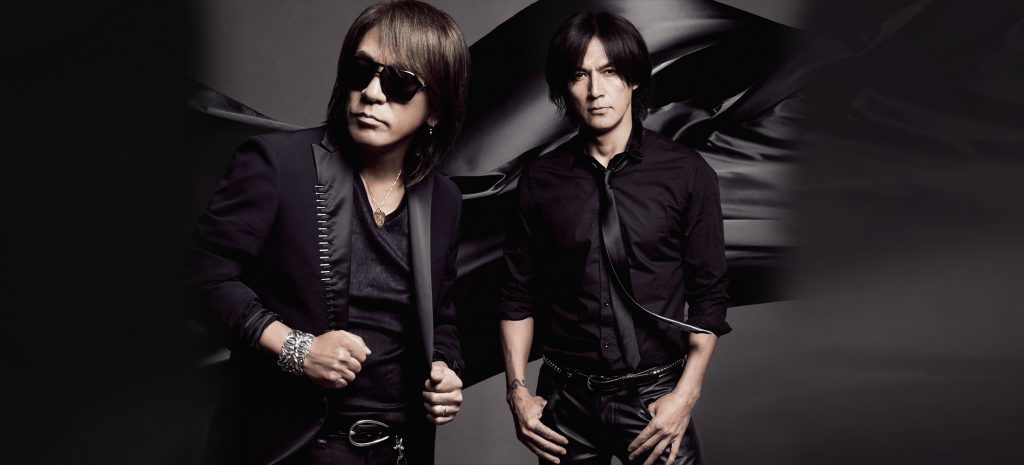 The two year wait for the return of B'z will soon be over: Today, with the third countdown ending on the official website, the band have announced the first of their new releases and it's a big one! The single will be a double A-side (their third and first since 2009's mega hit "Ichibu to Zenbu/DIVE") coupling an all-new song entitled "Seimei" with the previously sampled "Still Alive" from the hit TBS Drama A LIFE that aired from January to March. "Seimei" (声明, Declaration) will serve as a tie-in to a promotional campaign for UCC Black's line of canned coffees beginning with a commercial set to air starting June 12th: just two days prior to the single's release on the 14th.
What's more, the single contains four-tracks, making it the band's biggest standard single to date! The third beat is last year's digital single "Sekai wa Anata no Iro ni Naru" (世界はあなたの色になる) that served as the theme song to Detective Conan: The Darkest Nightmare for its theatrical run and later appeared as the opening theme to the corresponding anime series. The release is rounded out by the physical debut of "Fukiarenasai" (フキアレナサイ) which was previously made available for digital purchase last November to correspond with it serving as the theme song to the film Shippu Rondo.
The single will be available in three editions: CD, CD+DVD with all-new music video for "Still Alive", and a "B'z x UCC Black" CD package including a decorative coaster set and a lottery card that offers the chance to be one of 10,000 to win a set of B'z-themed cans of UCC Black. More can be seen on the special campaign site simultaneously opened to commemorate the announcement.
You can expect all four songs to be performed during B'z SHOWCASE 2017 -B'z In Your Town- when it kicks off in Kumamoto on July 13th. A fourth countdown is currently ticking on the official website with no determinate end date as of yet, so stay tuned for the next big update and our first glimpse of "Seimei"!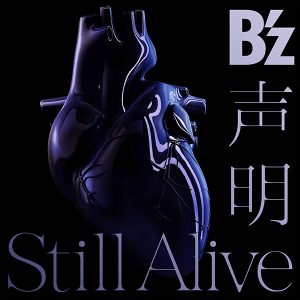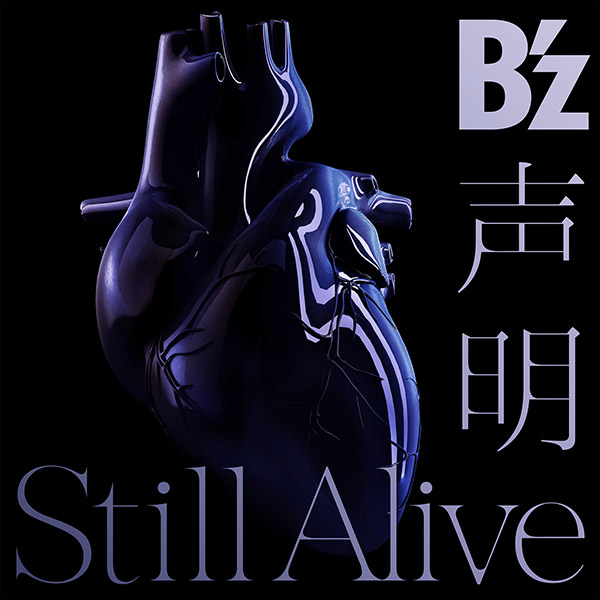 B'z New Single
「Seimei/Still Alive」
Tracklisting
1. Seimei
2. Still Alive
3. Sekai wa Anata no Iro ni Naru
4. Fukiarenasai
Bonus DVD: 「Still Alive」 Music Video
Price: 1,620 Yen (CD Only), 1,998 Yen (CD+DVD), 2,160 Yen ("B'z x UCC Black" Edition, CD+Goods)
Pre-order CD-Only Edition:
Pre-order CD+DVD Edition:
Pre-order "B'z x UCC" CD Package Edition:
Posted on November 22, 2016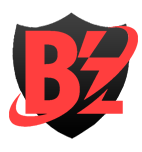 News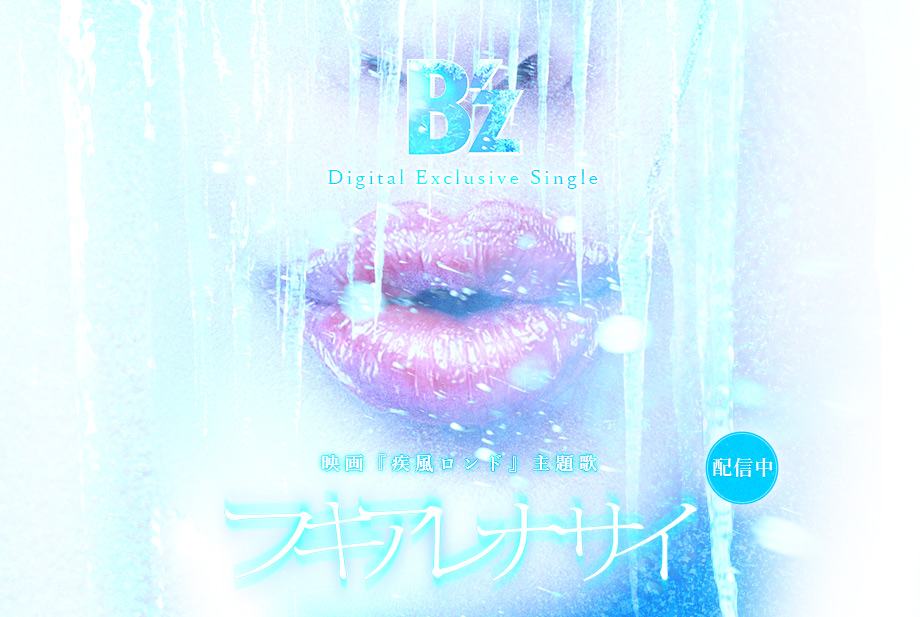 With this weekends's release of the Shippuu Rondo film for which it serves as a theme, there is no better time for the band to release 「Fukiarenasai」 (フキアレナサイ, Blow Violently) to the masses—and they've done just that! The song, envisioned as a winter version of "ultra soul" as requested by the film's producers, was announced in September and previewed in a trailer for the film, but with the band's impending solo activities, fans were unsure when it would see a proper release. After the comparatively late release of 「Sekai wa Anata no Iro ni Naru」 when it came to digital form last month, it was unknown if B'z would be experimenting with further digital releases in the future. With today's release of  「Fukiarenasai」 on iTunes Japan and all digital music platforms in the country, we now have our answer.
Posted on September 12, 2016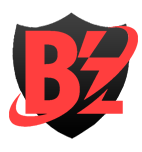 News

After several quiet months on the B'z front spent in and out of the studio, the first of their latest efforts has finally been unveiled in the form of a new song entitled 「Fukiarenasai」 (フキアレナサイ, Blow Violently). The decidedly hard-rock number will serve as the theme to the new action-comedy film Shippuu Rondo which is due for release nationwide in Japan beginning November 26th. The first sample of the song may be heard in the film's trailer embedded below.
The movie is based on the novel by famed Japanese mystery writer Keigo Higashino and stars acclaimed actor Hiroshi Abe. Production on the film began in February and ran through mid April of this year. Of the project and its tie-in theme, B'z shared the following message:
Having read the novel Shippuu Rondo, which this movie is based on, while it is an action movie that has its extravagant and sometimes funny moments, the thing that stood out the most is that every character believes in their own way. The resulting conflicts are portrayed in great detail. We have made 「Fukiarenasai」 as the product of this state of mind overlapped with the fiercely dancing snow. Please enjoy the story along with its intense visuals.
「Fukiarenasai」 itself does not yet have a release date but is could appear on the next B'z studio album alongside 「Sekai wa Anata no Iro ni Naru」.