Tak's Contribution to Shizuka Kudo Album Previewed
Posted on August 1, 2017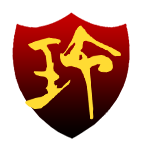 Tak Matsumoto News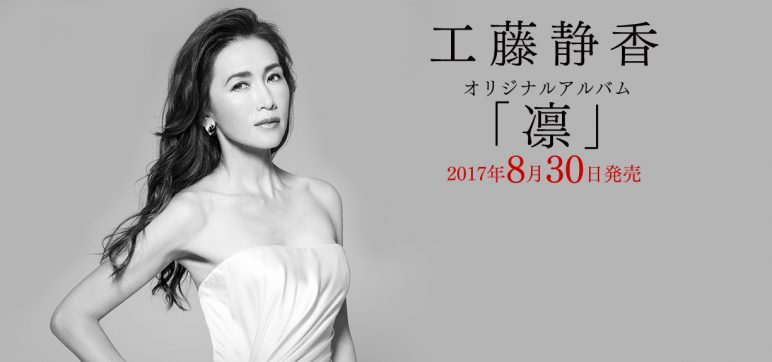 As we previously reported back in June, Tak Matsumoto has recently contributed all new music to the upcoming solo album Rin (凛, Cold) from Shizuka Kudo. The release is due out on August 30—the same day as B'z COMPLETE SINGLE BOX—and today further information has been announced.
The song written by Tak has been titled "Mitsu to Toge" (蜜と棘, Honey and Thorns). Arrangement was handled by Yukihide "YT" Takiyama, who was first credited on a B'z release as co-arranger with Tak and Koshi on "Seimei" earlier this year. The lyrics were penned by Shizuka Ijuin, a noted fiction writer and lyricist in Japan.
Below is a brief preview of the resulting song along with a comment by Kudo:
For more information on the times Tak and B'z have written songs for other artists, check out our featured article "The B'z Songs Written for Other Artists".