B'z LIVE-GYM Pleasure 2018 Tour Title Announced: "HINOTORI"!
Posted on April 9, 2018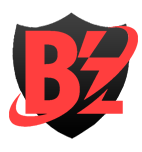 News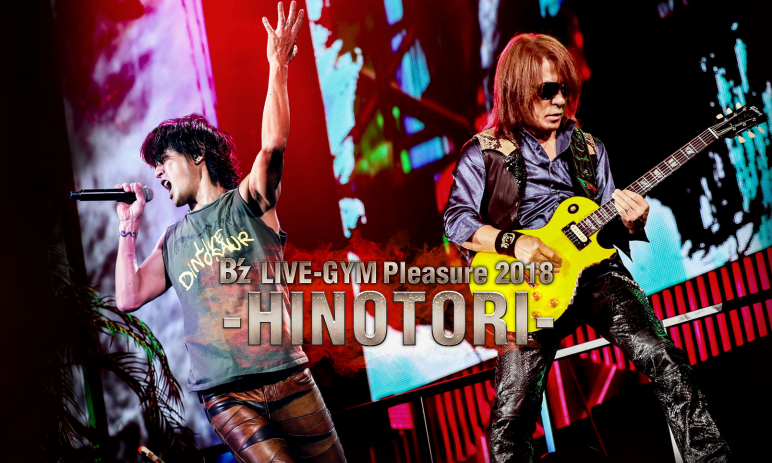 The thirtieth anniversary tour, B'z LIVE-GYM Pleasure 2018, finally has a title: HINOTORI. Translating to "Phoenix", this is the first time in which a mainline B'z tour has included a Japanese word in its title. Given the precedent in both 2008 and 2013, one could reasonably expect a new song entitled "HINOTORI" to be included during the shows.
The tour's proper logo has not yet been unveiled but should follow in the months ahead, along with information on the band's thirtieth anniversary releases. B'z LIVE-GYM Pleasure 2018 -HINOTORI- begins on July 7 at the Okinawa Convention Center and runs through September 21 and 22 at Ajinomoto Stadium. A home video release should reasonably follow in January or February of 2019.