Recent Videos
Tag Archives:
Pleasure LIVE-GYM
Posted on September 29, 2018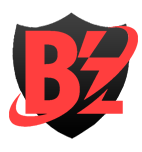 News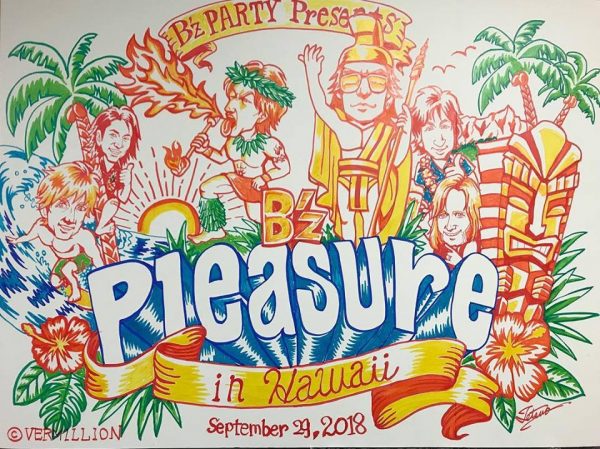 B'z have wrapped up their 30th year with a pair of fanclub-only performances in Hawaii. The show was performed over two days at two separate venues with the second also being streamed live to Japanese theaters.
The eighteen-song setlist included fan favorites from the anniversary tour that completed its run a week earlier but reshuffled. Most importantly, the shows featured the returns of numerous longtime fan requests. Some dated back to appearances 27 years ago.
The setlist has been posted below, no home video release has been announced at this time but it is possible the show could be packaged with an eventual release of B'z LIVE-GYM Pleasure 2018 -HINOTORI- sometime next year.
(more…)