Recent Videos
Tag Archives:
HINOTORI
Posted on April 9, 2018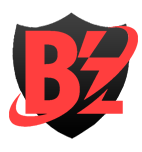 News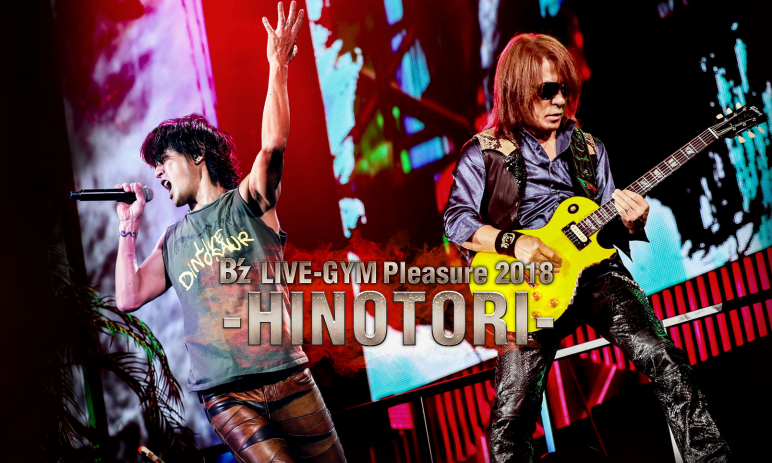 The thirtieth anniversary tour, B'z LIVE-GYM Pleasure 2018, finally has a title: HINOTORI. Translating to "Phoenix", this is the first time in which a mainline B'z tour has included a Japanese word in its title. Given the precedent in both 2008 and 2013, one could reasonably expect a new song entitled "HINOTORI" to be included during the shows.
The tour's proper logo has not yet been unveiled but should follow in the months ahead, along with information on the band's thirtieth anniversary releases. B'z LIVE-GYM Pleasure 2018 -HINOTORI- begins on July 7 at the Okinawa Convention Center and runs through September 21 and 22 at Ajinomoto Stadium. A home video release should reasonably follow in January or February of 2018.
Posted on February 4, 2018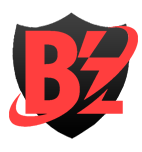 News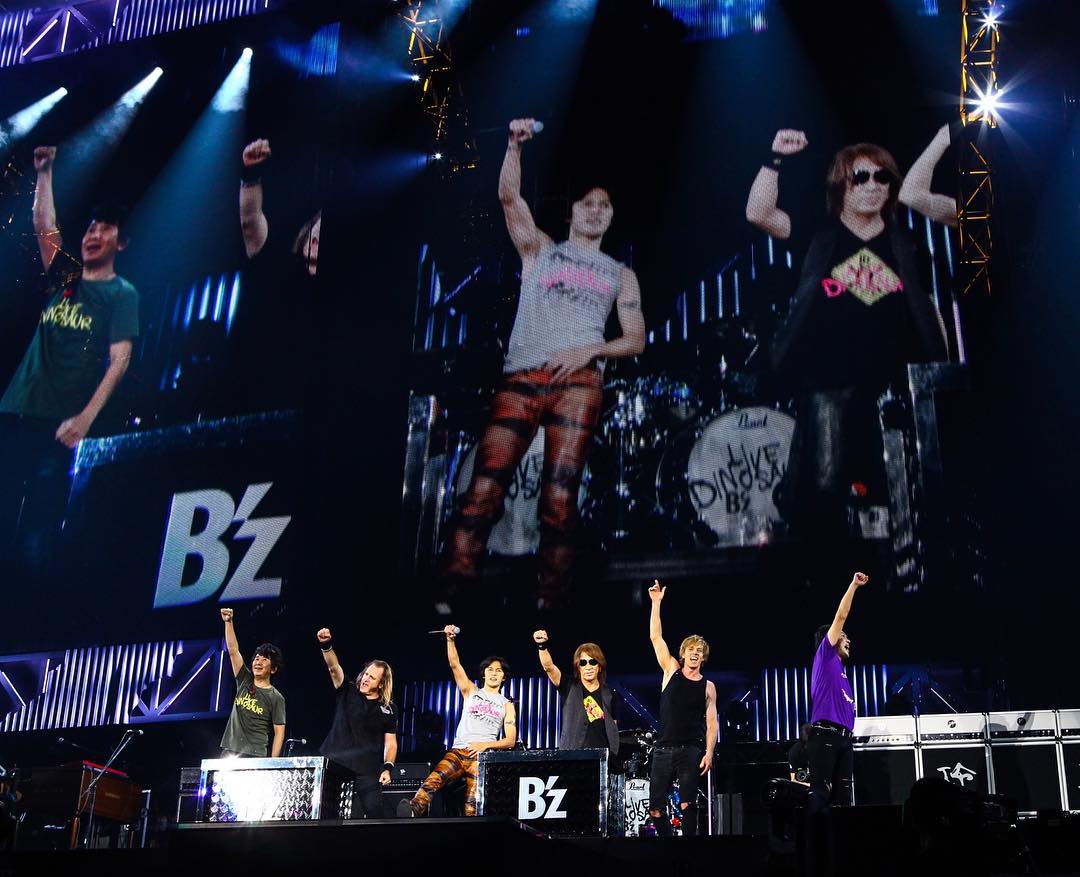 B'z have just wrapped up the final date of B'z LIVE-GYM 2017-2018 "LIVE DINOSAUR" in Osaka with a surprise announcement taking place straight after the members left the stage — an upcoming Pleasure tour!
The band's official website has also been updated with the dates of B'z LIVE-GYM Pleasure 2018, with a two-day special fan club event taking place in Hawaii on September 28 and 29, titled "B'z PARTY Presents Pleasure in Hawaii". The two-day event will include a talk session and an exclusive concert. A new video has also been posted to coincide with these announcements.
The full setlist of the Osaka finale is posted after the break to avoid spoilers.
B'z LIVE-GYM PLEASURE 2018 Tour Dates
2018/07/07 Okinawa Convention Center
2018/07/08 Okinawa Convention Center
2018/07/14 Sekisui Heim Super Arena
2018/07/15 Sekisui Heim Super Arena
2018/07/21 Ecopa Arena
2018/07/22 Ecopa Arena
2018/07/28 Hiroshima Green Arena
2018/07/29 Hiroshima Green Arena
2018/08/04 Nissan Stadium
2018/08/05 Nissan Stadium
2018/08/11 Ehime Prefecture Budokan
2018/08/12 Ehime Prefecture Budokan
2018/08/22 Sapporo Dome
2018/08/28 Nagano Big Hat
2018/09/01 Fukuoka Yafuoku! Dome
2018/09/02 Fukuoka Yafuoku! Dome
2018/09/06 Toyota Stadium
2018/09/08 Toyota Stadium
2018/09/09 Toyota Stadium
2018/09/15 Yanmar Stadium Nagai
2018/09/16 Yanmar Stadium Nagai
2018/09/21 Ajinomoto Stadium
2018/09/22 Ajinomoto Stadium