B'z LIVE-GYM Pleasure 2018 -HINOTORI- Tour Goods Announced!
Posted on June 30, 2018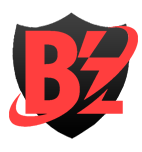 News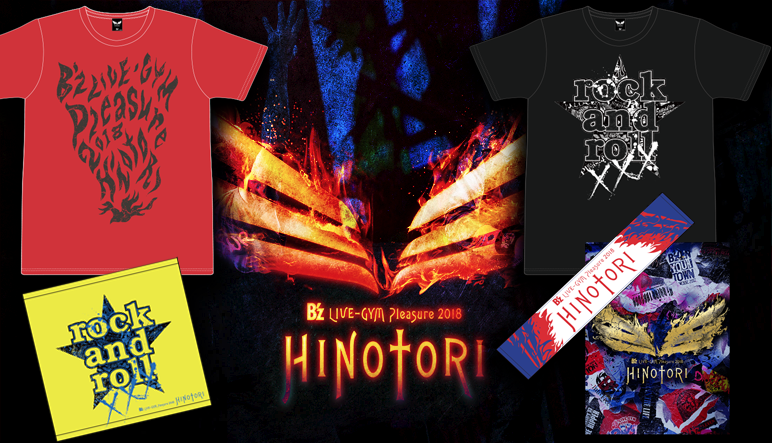 The tour merchandise for B'z LIVE-GYM Pleasure 2018 -HINOTORI- has just been revealed! Prices are much the same as before, with all variety of shirts coming in at 2,700 yen, the themed brochure at 3,000 yen, and numerous trinkets ranging from 600 to 2,000 yen.
Additional gacha dispenser items are also available, ranging from throwback items such as a "juice" and wristbands, including one limited to each venue. As usual, each attempt costs 500 yen. A charity pin styled after the tour logo will also be on sale for the same price with all proceeds going to ongoing earthquake disaster reconstruction throughout Japan.
Full pricing and sizing details for all of the tour's merchandise can be found on the official website. Surplus items will be available on B'z The Store once the tour concludes in September of this year. Notably, leftover merchandise from the "SCENES" exhibition is available now from the store.
The list of tour-themed shirts, towels, keychains, and other wearable merchandise are all preserved after the break!