B'z 21st Album NEW LOVE Out May 29, 2019!!
Posted on April 10, 2019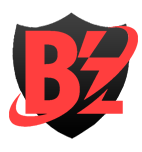 News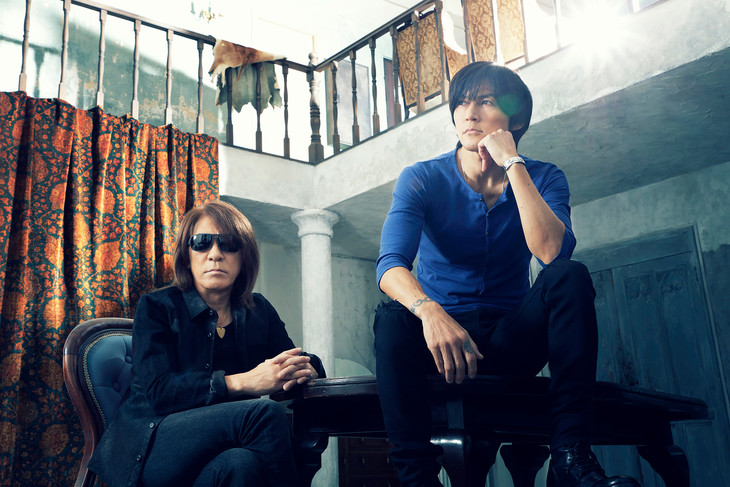 Next month B'z will release their long-awaited twenty-first studio album with the title NEW LOVE. Billed as the next era for the band, the album sees new support members from the upcoming B'z LIVE-GYM 2019 shows and other guests joining recording for the first time. Notably, Robert Deleo of Stone Temple Pilots returns on bass after first aiding on three songs in 2007 while Joe Perry of Aerosmith is to be featured on album song "Rain & Dream".
NEW LOVE will be released on May 29, 2019 in three SKUs: a CD-only version for 3,200 yen, a CD+T-shirt edition for 3,900 yen and a vinyl release for 5,000 yen.
Cover Art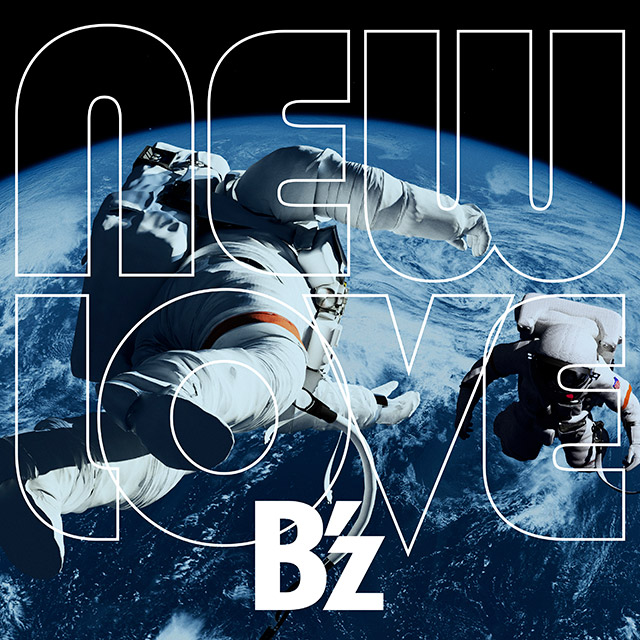 Track Listing
The thirteen track album includes four tie-in tracks that began airing from late last year. "Tsuwamono, Hashiru" can be heard in a Rugby World Cup ad, "WOLF" is featured in the Japanese remake of drama SUITS (in both its original rock form and a ballad version), "Deus" in the Suzuki Escudo commercial and "Majestic" continues to be used in a series of Pocky promotional vignettes. A music video for "My New Love" or possibly other album songs should be expected, by precedent, within the next few weeks.
1. My New Love (マイニューラブ)
2. Tsuwamono, Hashiru (Run, Soldier – 兵、走る)
3. WOLF
4. Deus (デウス)
5. Majestic (マジェスティック)
6. MR. ARMOUR
7. Da La Da Da
8. Koi Karasu (Love Crow – 恋鴉)
9. Rain & Dream
10. Ore yo Karma wo Ikiro (Living My Karma – 俺よカルマを生きろ)
11. Golden Rookie (ゴールデンルーキー)
12. SICK
13. Towa ni Wakaku (Forever Young –トワニワカク)
Editions & Pre-orders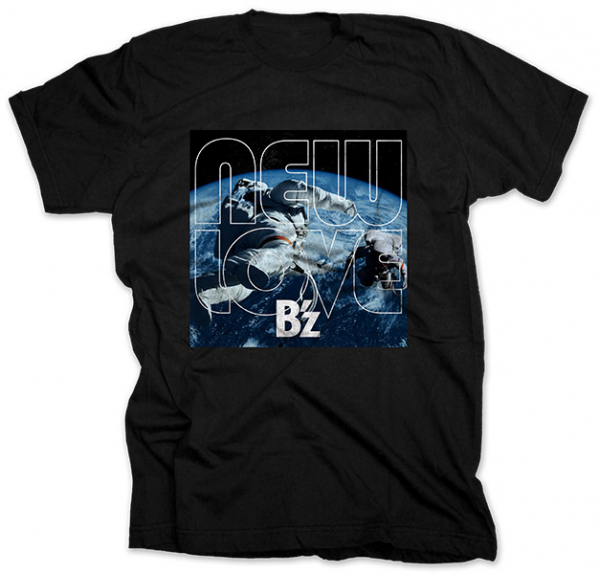 Most major retailers will have specific promotional items tied to pre-orders. The standard CD edition for 3,200 yen is joined by a T-shirt bundled version for 3,900 yen and comes in a Japanese medium size. The vinyl version is 5,000 yen. Both Amazon Japan and CDJapan ship internationally (Amazon shipping is cheaper & CDJapan can be release-day delivery).
CD Version
Amazon Japan – CDJapan
CD+T-shirt Bundle Version
Amazon Japan – CDJapan
Vinyl Version
Amazon Japan – CDJapan