B'z LIVE-GYM 2019 -Whole Lotta NEW LOVE- Setlist (6.8.2019)
Posted on June 8, 2019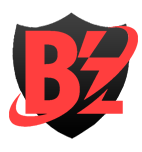 News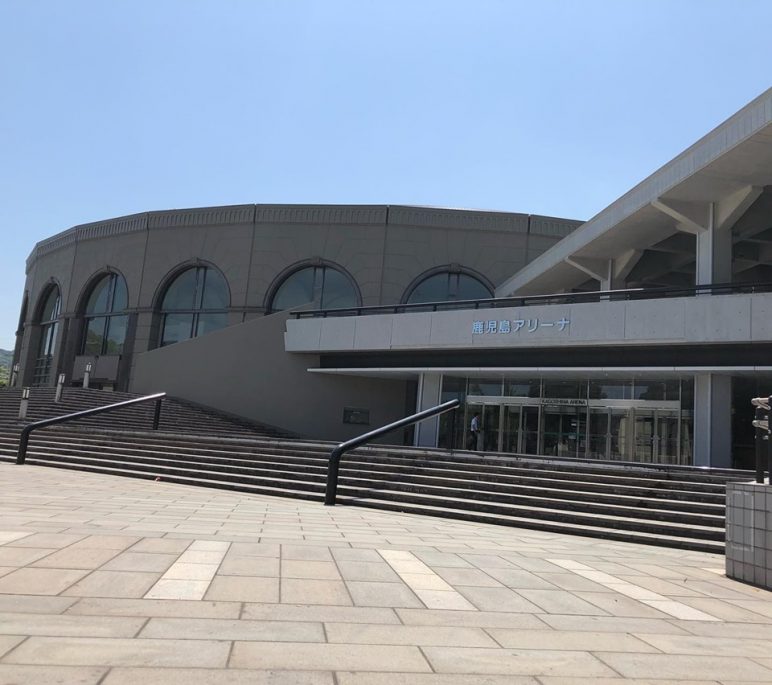 The 2019 LIVE-GYM "Whole Lotta NEW LOVE" has kicked off at Kagoshima Arena with the first of a full summer of shows. It was preceded by B'z SHOWCASE 2019 –Makaitenshow– earlier in the week with the same setlist. It's unknown how many songs will alternate through the tour but we will keep you updated!
All of the tour's goods have been revealed as well, including T-shirts and all tour-specific specialty items here.
The full setlist is posted below along with tallies on when each song was last played live.
B'z LIVE-GYM 2019 -Whole Lotta NEW LOVE- Setlist
[June 8, 2019 at Kagoshima Arena]
1. My New Love
2. MR. ARMOUR
3. WOLF
4. Ore yo Karma wo Ikiro
5. Towa ni Wakaku
6. Konya Tsuki no Mieru Oka ni ★
7. Uchouten ★
8. ultra soul
9. Koi Karasu
10. Golden Rookie
11. Rain & Dream
12. SICK
13. Majestic
14. Hadashi no Megami ( ※ Ballad Version for two choruses)
15. RED ★
16. Ichibu to Zenbu
17. Still Alive ★
18. Deus
19. Tsuwamono, Hashiru
—ENCORE—
20. juice
21. Samayoeru Aoi Dangan ★
★ denotes a rare or otherwise notable inclusion
Tour Notes to Date
With last performance included where applicable
My New Love / MR. ARMOUR / WOLF / Ore yo Karma wo Ikiro / Towa ni Wakaku / Koi Karasu / Golden Rookie / Rain & Dream / SICK / Deus / Tsuwamono, Hashiru
— Performed for the first time aside from special showing at B'z SHOWCASE 2019 -Makaitenshow-
Majestic
— B'z PARTY Presents B'z Pleasure in Hawaii [9 Months]
Konya Tsuki no Mieru Oka ni
— TV Asahi Dream Festival 2015 [4 Years]
Uchouten
— RISING SUN ROCK FESTIVAL 2017 in EZO [2 Years]
ultra soul
— B'z PARTY Presents B'z Pleasure in Hawaii [9 Months]
Hadashi no Megami
— B'z PARTY Presents B'z Pleasure in Hawaii [9 Months]
RED
— TV Asahi Dream Festival 2015 [4 Years]
Ichibu to Zenbu
— B'z PARTY Presents B'z Pleasure in Hawaii [9 Months]
Still Alive
— B'z LIVE-GYM 2017-2018 "LIVE DINOSAUR" [1 Year]
juice
— B'z LIVE-GYM Pleasure 2018 -HINOTORI- [9 Months]
Samayoeru Aoi Dangan
— RISING SUN ROCK FESTIVAL 2017 in EZO [2 Years]