Matsumoto Attending Grammys
Posted on February 9, 2011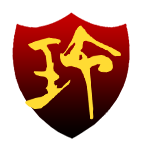 Tak Matsumoto News
This week's sunday might become a great day in his career. Whose career you might ask? Well of course we are talking about guitar virtuoso and B'z founder Tak Matsumoto. The album he created with Larry Carlton, entitled "TAKE YOUR PICK", was previously nominated for the Grammys in the category "Best Pop Instrumental Album".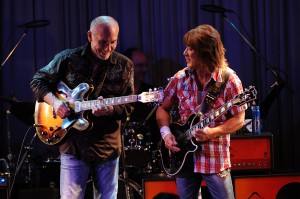 Indications have surfaced on the internet that Tak Matsumoto will attend the Grammy Awards 2010 with his wife. According to a tweet by "Chiyo Hiraoka" (*Update: looks like the tweet was deleted by her) – a singer and songwriter – she picked a suitable head accessory for Tak Matsumoto's wife for the occasion. Also, X JAPAN's YOSHIKI stated in a recent report "Ah, I have to attend the Grammy Awards this weekend. I voted for Tak Matsumoto."
I hope you are all looking forward to seeing Tak Matsumoto on sunday! I personally am going to watch it on TV and will update you as soon as there is news about Tak Matsumoto. Also, I might get to record the show, should there be a speech.
Best of luck to Mr. Matsumoto and Mr. Carlton!