C'mon Release Message
Posted on July 26, 2011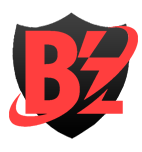 News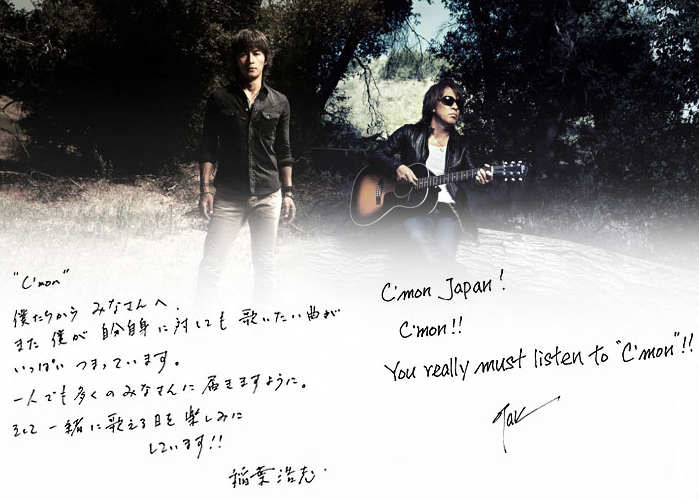 A "C'mon" from us to everyone.
Once again, it[the album] is filled with a lot of songs I personally love to sing.
I hope it will reach each and every one of you.
And I'm looking forward to the day we can sing them together!!
Koshi Inaba
C'mon Japan!
C'mon!!
You really must listen to "C'mon"!!
Tak