English Album B'z To Be Released Worldwide 7/25
Posted on July 13, 2012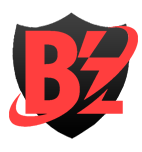 News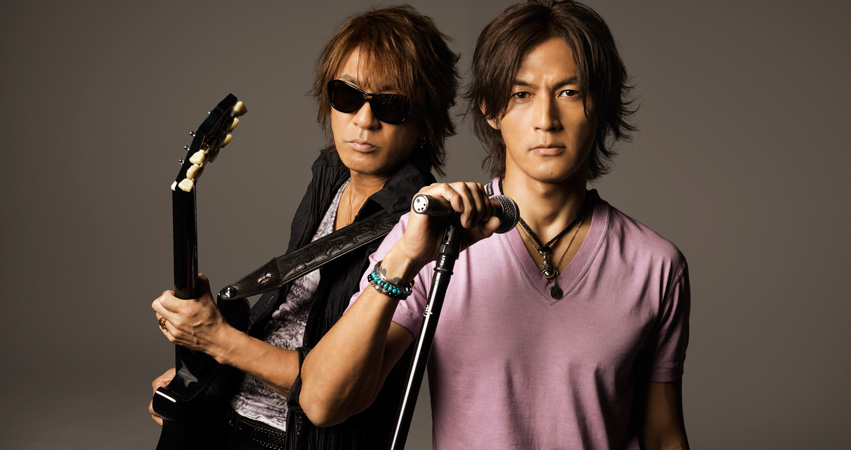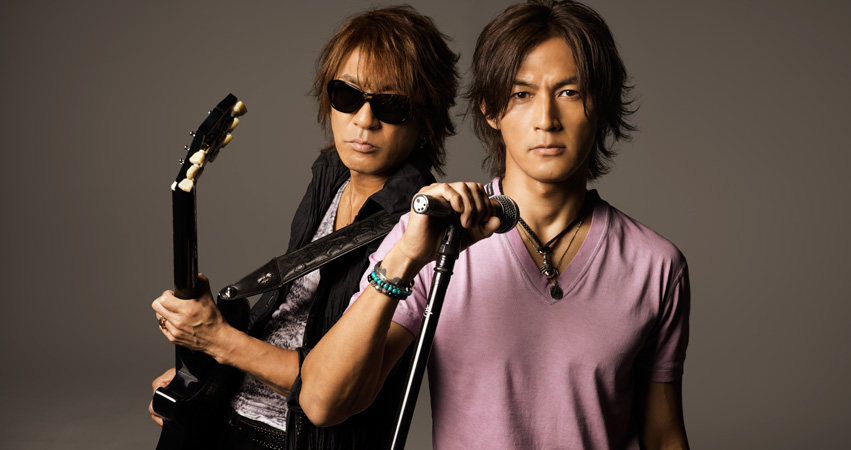 B'z is releasing their self-titled English debut album B'z on July 25th. The album will be available worldwide for purchase on iTunes. It will feature 5 tracks among which are the latest single Into Free -Dangan- as well as the new Pepsi NEX commercial song Love Bomb. Love Bomb is the English version of Ai no Bakudan, a B'z hit song released in 2005. All the songs have been re-recorded and rewritten in English to coincide with the upcoming North American tour, B'z LIVE-GYM 2012 -Into Free-.
「B'z」Track Listing:1. Love Bomb (PEPSI NEX commercial theme song)
Original Title: Ai no Bakudan(2005)

2. Splash
Original Title: SPLASH! (2006)

3. Juice
Original Title: Juice (2000)

4. Ultra Soul
Original Title: Ultra Soul (2001)

5. Into Free -Dangan-
Original Title: Samayoeru Aoi Dangan (1998)

Release date: 2012.07.25
New Pepsi NEX Summer Commercial 7/14 On Air
[flashvideo file=/videos/lovebomb.mp4 /]
B'z making guest appearance on J-WAVE on July 14th
It has been announced that B'z will make an appearance on the radio show J-WAVE HOLIDAY SPECIAL PEPSI NEX presents ALL TOGETHER NOW!on the radio station J-WAVE on July 14th. Their appearance is scheduled for 2PM Japan Standard Time.
Be up-to-date with B'z Google Calendar!
You can now stay up-to-date with the official B'z Google calendar. You can import the calendar into your own and never forget a deadline, a release, or a concert!
The calendar can be accessed here: http://www.bz-vermillion.com/schedule/index.html