LIVE-GYM 2012 Japan Dates & US Tour Documentary Announced
Posted on October 8, 2012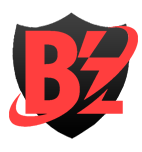 News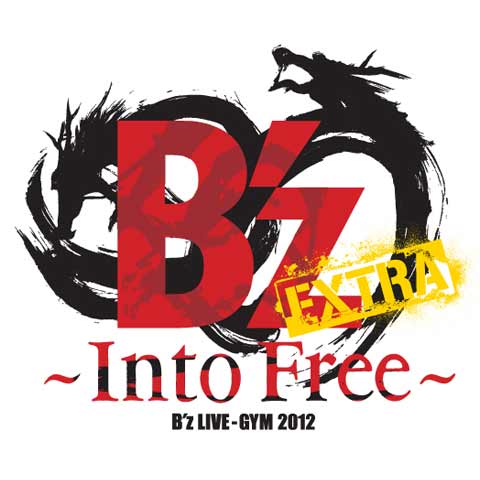 B'z was wrapping up their US tour B'z LIVE-GYM 2012 -Into Free- last night at the Gibson Amphitheatre with 6,000 fans in attendance and over 190,000 people watching the online stream served by GyaO and Ustream. In order to not let down Japanese fans, the band has decided to extend their tour with an additional leg in Japan called B'z LIVE-GYM 2012 -Into Free- EXTRA.
The term "EXTRA" was for the first time used during B'z LIVE-GYM 1999 Brotherhood EXTRA as members expressed their desire to extend the tour and play more album songs. Trivia aside, B'z kick off their EXTRA leg of the tour on October 17th at the Nippon Budokan. Tickets will be available for purchase at http://ticket-every.jp/bz2012/. Section A tickets will cost you 8,000 Yen and S section (close to the stage) tickets will cost you 9,000 Yen. You will enter a drawing for the tickets and if you're one of the chosen ones, you can buy your ticket. A photo is also required in order to confirm your ID.
Aside from these additional Japan dates, it has also been announced that Japanese Pay-TV channel WOWOW will broadcast a special 25th Anniversary documentary on the band's 2012 US Tour on December 9th at 9PM. Further details on the broadcast are expected to be made available at 12:00 PM Japan time on the show's site http://www.wowow.co.jp/music/bz/. We'll update you as soon as we know more!
B'z LIVE-GYM 2012 -Into Free- EXTRA
10/17 Nippon Budokan
10/19 Nippon Gaishi Hall
10/21 Miyagi Sekisuiheim Super Arena
10/25 Osaka Jo Hall