Recent Videos
Posted on February 25, 2014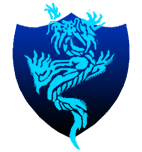 Koshi Inaba News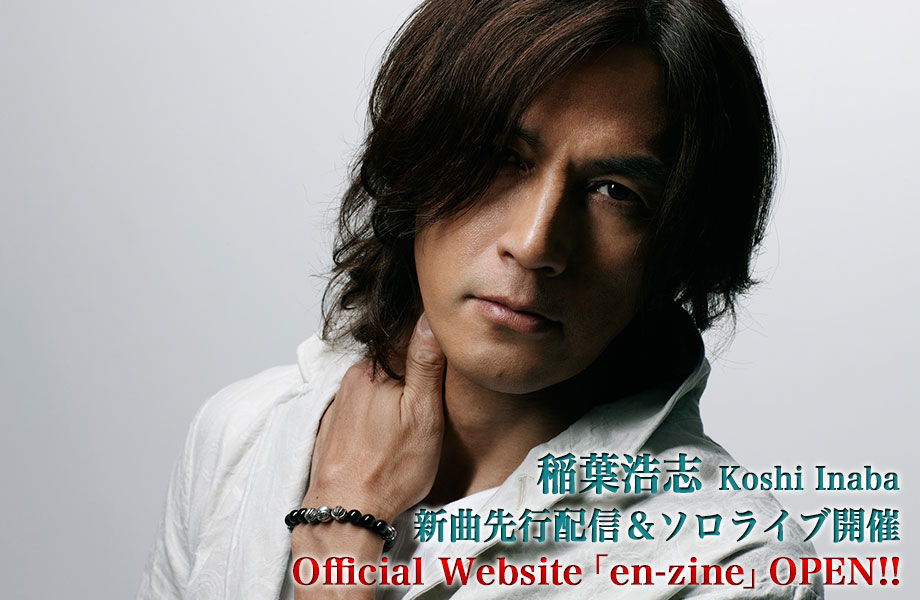 Now that B'z have wrapped up their massive 25th anniversary year and recently released its epic home video to tap things off, the team are taking a break for a few months to concentrate on solo efforts before they reconvene for B'z activities.
Today, Koshi has launched a brand new solo website and with it comes some exciting news. Unexpectedly, Koshi is not only launching his own website today but is also releasing a BRAND NEW DIGITAL SINGLE, available right now on a variety of Japanese music outlets! The song is entitled "Nensho" (We will post information on purchasing it for yourself shortly, should you wish to obtain it for your collection.)
Along with the new single comes news of Koshi's plans for 2014. While more releases are expected, it has also been officially announced that Koshi Inaba LIVE 2014 ~en-ball~ will take place over ten dates beginning June 5 and ending June 20. Interestingly, every show will take place at just one venue, the Shinagawa Stellar Ball in Tokyo. Further live dates may be forthcoming; we'll keep you posted as to any further announcements.
Additionally, those that wish to sample Koshi's past solo work are now in luck, as all of his music videos are now available in full on the official B'z YouTube channel. Check out the full playlist right here!
The official website promises monthly updates as Koshi prepares his solo material for the year. Listen to the new song below and check out the official website where you can also hear the song at: http://www.en-zine.jp/
Posted on February 19, 2014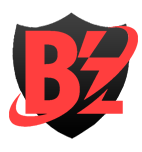 News
Looks like this year it is time for some solo projects! Koshi Inaba will finally get his own official website, which will go live on February 26th at midnight. (Japan Time) The site will be gradually updated to feature new information on Koshi Inaba's works. The first update will give us a glimpse of Koshi's new album which is currently in production. One of his new songs from the upcoming new album will be made available online.
Posted on February 19, 2014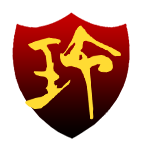 Tak Matsumoto News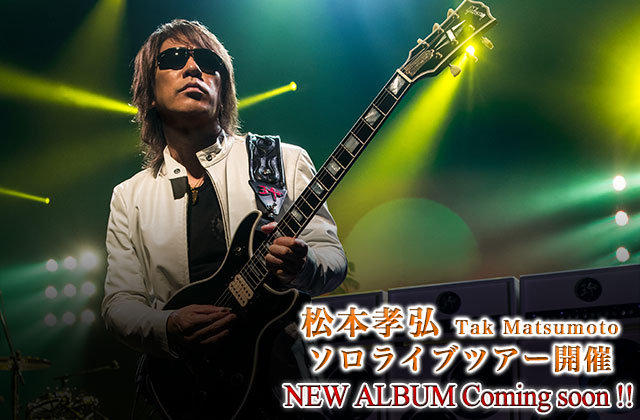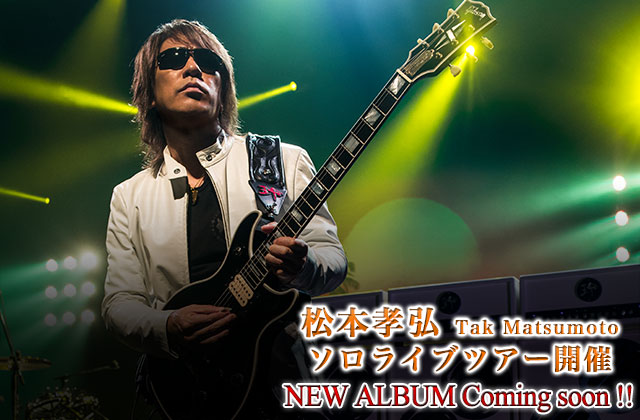 One of Tak Matsumoto's songs from the upcoming solo album is being used for transportation company Sagawa's latest line of TV commercials. Further details have yet to surface regarding the album's release date and title. You can check out the two commercials below.
Looks like this is going to be a Jazz album! 🙂