Recent Videos
Posted on November 28, 2014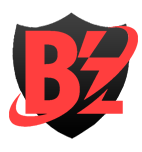 News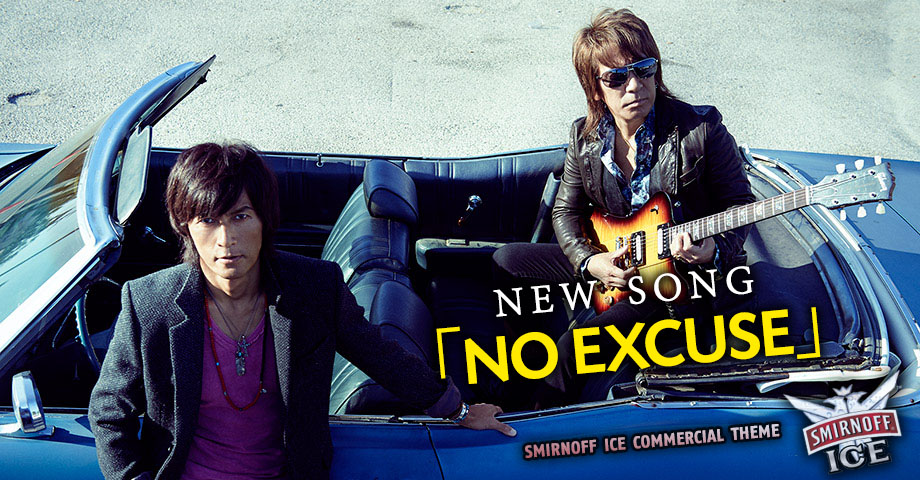 The band has announced their second tie-up song titled「NO EXCUSE」! The upbeat song is featured in the new line of Smirnoff Ice commercials, which are going to be aired across Japan from today. A release date for「NO EXCUSE」has yet to be announced. We suspect, B'z are announcing tie-ups leading up to a single & album announcement! Stay tuned!
Meanwhile, you can check out the commercial below.

Posted on November 22, 2014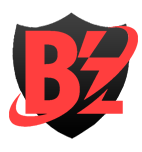 News
The first episode to NHK's new drama「Dark Suit」just ended, with B'z new song playing at the very end! Check it out below! In my opinion, this sounds more like a B-side song to me. The real single has yet to reveal itself! Stay tuned!

Posted on November 13, 2014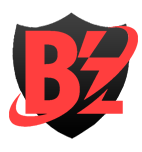 News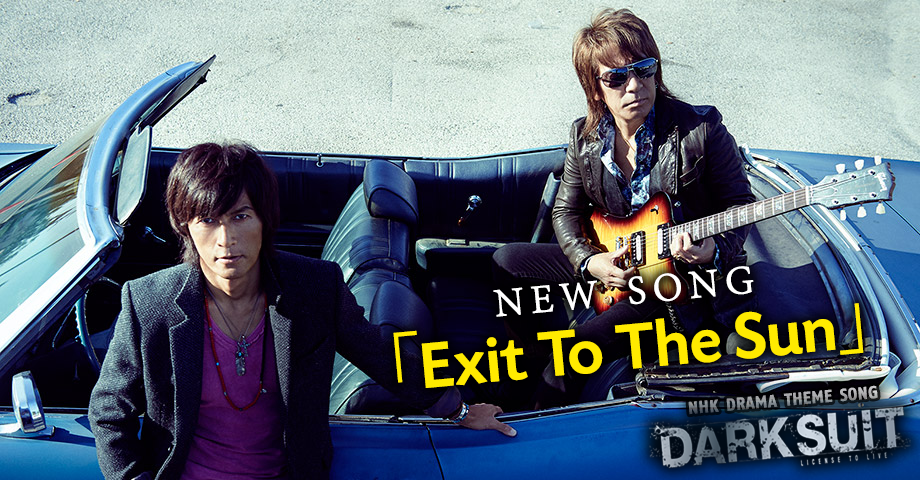 The wait is finally over! Well, to an extent, at least. The band has just announced that their new song「Exit To The Sun」will be featured as the theme song to the upcoming NHK Drama「Dark Suit」starring Takumi Saito. The drama is set to air on November 22nd at 9PM, which is next week on Saturday!
A release date for「Exit To The Sun」has not been announced yet. Stay tuned for more information!