INABA / SALAS Collaborative Album CHUBBY GROOVE Releases January 18, 2017!
Posted on November 30, 2016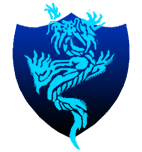 Koshi Inaba News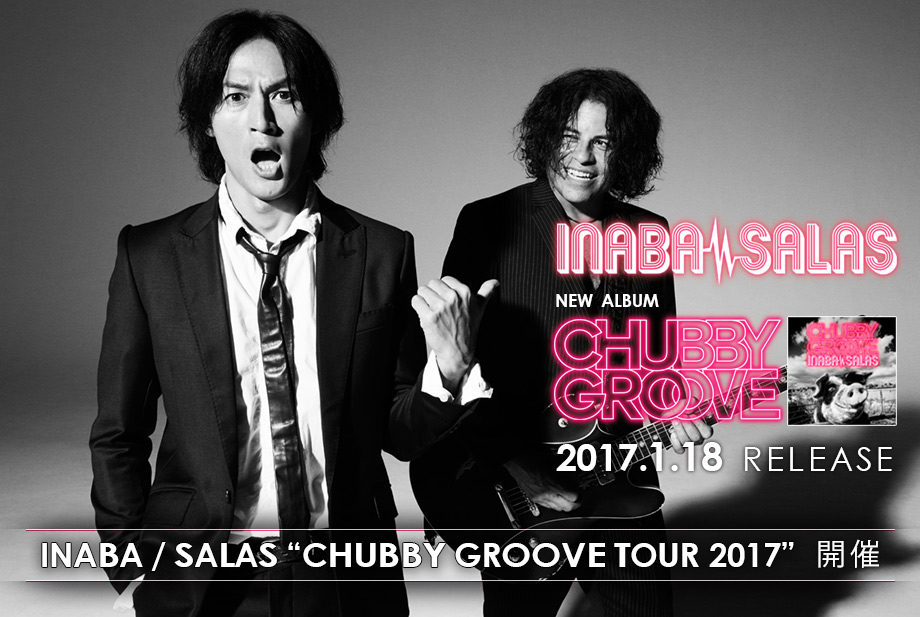 The cat is finally out of the bag! Koshi Inaba's and Stevie Salas' highly anticipated collaborative album has finally been announced. Their album titled 「CHUBBY GROOVE」 will release in Japan on January 18, 2017 contrary to previous rumors, which indicated that the album is going to be released in December. 「CHUBBY GROOVE」 features twelve tracks, with various famed musicians such as Ricky Peterson, Bernard Fowler (The Rolling Stones) and Taylor Hawkins (Foo Fighters) participating on the record. The album was mixed by Tim Palmer, who mixed albums for U2 and David Bowie in the past. It comes in a CD-only as well as a CD+DVD version, with the DVD version containing music videos to the tracks 「SAYONARA RIVER」「OVERDRIVE」and「AISHI-AISARE」(*whisper* they will probably be posted on YouTube anyway *whisper*). Unfortunately, the release does not feature a documentary video containing the excerpts shown in the 「SAYONARA RIVER」 music video, nor is a Blu-ray version available.
The album was recorded over the course of several months since May, and took place in different locations such as Tokyo, Hawaii, Los Angeles, Austin, Nashville and Toronto.
You can pre-order the album at the usual places: [YesAsia] [CDJapan] and [Amazon Japan].
Price (CD Only): 2,800 Yen
Price (CD+DVD): 3,700 Yen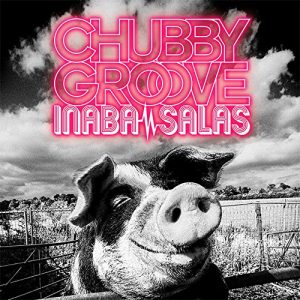 「CHUBBY GROOVE」
[Tracklist]
01. SAYONARA RIVER
02. OVERDRIVE
03. WABISABI
04. AISHI-AISARE (Love-Be Loved)
05. shirase (The News / シラセ)
06. ERROR MESSAGE
07. NISHI-HIGASHI (EAST-WEST)
08. kunou no hate no sore mo kotae no hitotsu (The Thing at the End of Agony is also an Answer / 苦悩の果てのそれも答えのひとつ)
09. MARIE
10. BLINK
11. MY HEART YOUR HEART
12. TROPHY