INABA/SALAS To Make Music Station Appearance This Week
Posted on January 15, 2017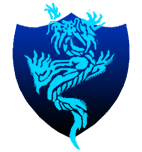 Koshi Inaba News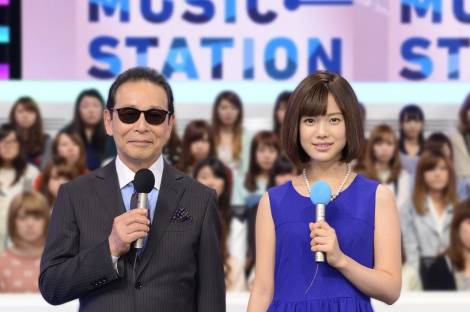 TV Asahi has just announced that Koshi Inaba & Stevie Salas will be appearing on this week's edition of Music Station for an interview and performance of their new song "AISHI-AISARE". Other acts appearing for the episode include Bruno Mars, KinKi Kids, backnumber, and Busaiku.
Notably, this will mark the duo's first performance from upcoming joint album CHUBBY GROOVE. Moreover, this is their first performance together in nearly seven years—since Salas appeared as a guest for a Nippon Budokan show during Koshi Inaba LIVE 2010 ~enII~ to play "Hazumu Sekai", a song co-written by the two years earlier.
The 2-hour special edition of the perennial music program airs this Friday, January 20.