INABA/SALAS at SUMMER SONIC 2017 (08.19 & 08.20)
Posted on August 21, 2017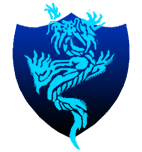 Koshi Inaba News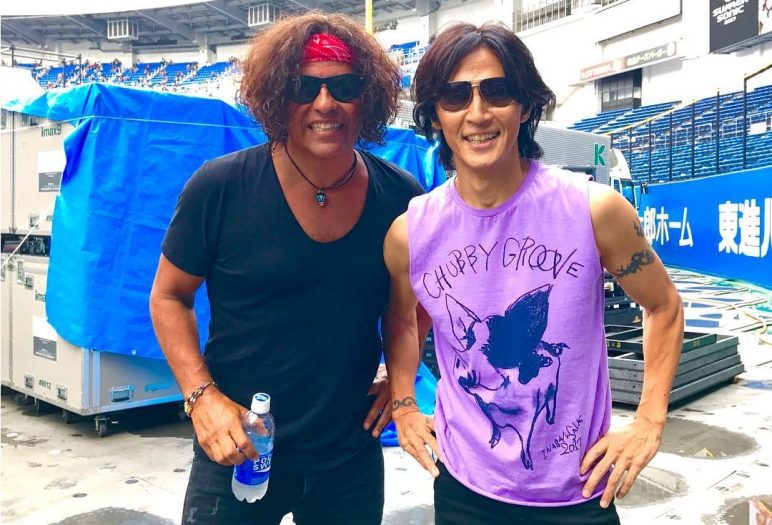 Koshi Inaba & Stevie Salas have just wrapped up two shows in Japan with their double showing at SUMMER SONIC 2017. The pair of shows took place on August 19 and 20 in Osaka and Tokyo respectively with the performances being a truncated rendition of their CHUBBY GROOVE TOUR 2017.
The full setlist is preserved below:
INABA/SALAS at SUMMER SONIC 2017
[August 19 & 20, 2017]
1. SAYONARA RIVER
2. Kunou no Hate no Sore mo Kotae no Hitotsu
3. Shoumen Shoutotsu
4. WABISABI
5. OVERDRIVE
6. MARIE
7. AISHI-AISARE
8. TROPHY (Only for 8.20)
The pair are not finished yet, however: they will play a special triple-billing with MIYAVI and Made in Asia on August 23 and then head for what is presumed to be their final CHUBBY GROOVE promotion: SUMMER SONIC SHANGHAI 2017.