INABA/SALAS with MIYAVI & Made in Asia (08.23)
Posted on August 25, 2017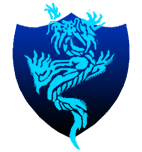 Koshi Inaba News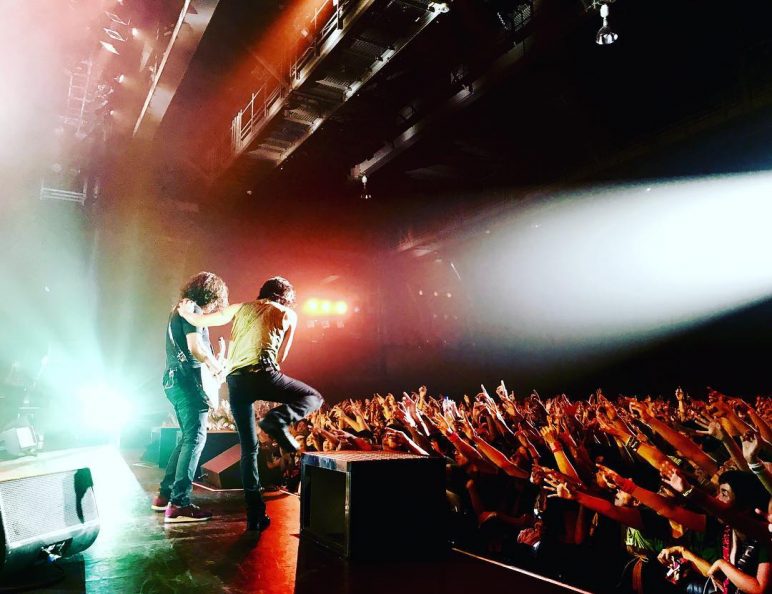 Koshi Inaba & Stevie Salas's mini-reunion for their CHUBBY GROOVE promotions continue with a triple billing alongside visual kei icon Miyavi and J-rockers Made in Asia. The latter features Koshi Inaba LIVE 2014 ~en-ball~ and Koshi Inaba LIVE 2016 ~enIII~ supporting guitarist Duran on guitar.
Luckily, the setlist is an expanded and unique version of the setlist the band played for SUMMER SONIC 2017. Most interestingly, it also saw Koshi reunite with Duran and welcome newcomer Miyavi to the stage for a full band rendition of The Clash's "Police On My Back" near the end of the show:
INABA/SALAS with Miyavi & Made in Asia
[August 23, 2017 at Toyosu PIT]
1. AISHI-AISARE
2. Kunou no Hate no Sore mo Kotae no Hitotsu
3. My Mirai
4. ERROR MESSAGE
5. Shoumen Shoutotsu
6. WABISABI
7. OVERDRIVE
8. MARIE
9. SAYONARA RIVER
10. Police On My Back (featuring Miyavi & Duran)
11. TROPHY
The duo will now head for what is presumed to be their final CHUBBY GROOVE stop: SUMMER SONIC SHANGHAI 2017 on August 26.