7-Eleven presents B'z PREMIUM LIVE at Zepp Tokyo (12.05.2017)
Posted on December 5, 2017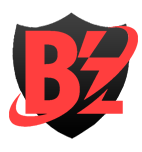 News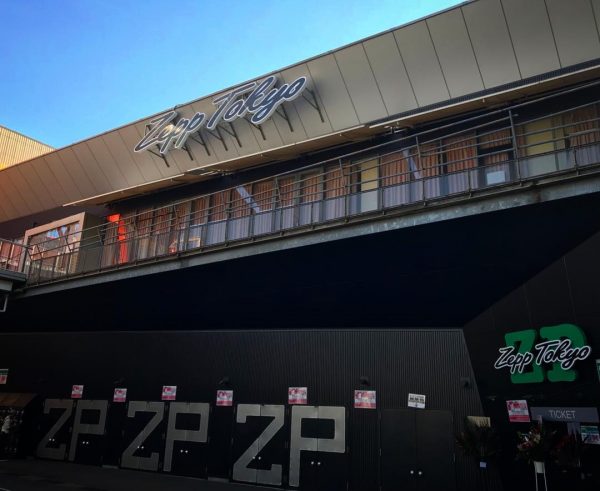 After a brief hiatus following B'z SHOWCASE 2017 -B'z In Your Town- to finalize recording on DINOSAUR, B'z have returned to the live stage with tonight's 7-Eleven presents B'z PREMIUM LIVE at Zepp Tokyo! The intimate venue's capacity is just over 2,700 and was last played during B'z SHOWCASE 2007 -19-.
Entry to the show was determined via lottery amongst those that purchased and pre-ordered the premium release B'z COMPLETE SINGLE BOX. While today's show took place in Tokyo, a second show will take place Thursday in Osaka, presumably with the same setlist.
Given that the aforementioned album's titular tour is just over a week away, the event served as the live debut for many of its tracks. It also saw the return of a single not played in fifteen years, a beloved mini album song not heard since 2008, and the stage premiere of a certain digital single!
To avoid potential B'z LIVE-GYM 2017-2018 "LIVE DINOSAUR" spoilers for for those attending, we have preserved the full setlist after the break.
7-Eleven presents B'z PREMIUM LIVE Setlist
[December 5, 2017 at Zepp Tokyo]
1. Seimei
2. CHAMP
3. Kodoku no Runaway ★ FIRST SINCE 2008
4. Haruka ★ LIVE DEBUT
5. Sore Demo Yappari ★ LIVE DEBUT
6. FIREBALL ★ FIRST SINCE 2002
7. Don't Leave Me
8. SKYROCKET ★ LIVE DEBUT
9. Rooftop ★ LIVE DEBUT
10. Ichibu to Zenbu
11. DIVE
12. Dinosaur ★ LIVE DEBUT
13. King Of The Street ★ LIVE DEBUT
14. Fukiarenasai ★ LIVE DEBUT
15. Still Alive
16. ultra soul