B'z Double Feature Screening in Japanese Theaters This Summer
Posted on May 24, 2018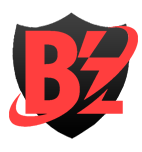 News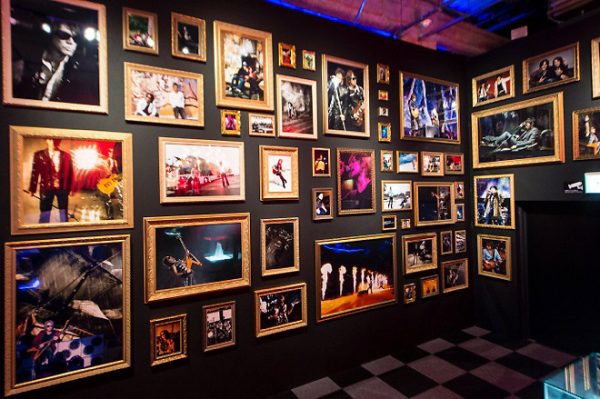 As part of the band's 30th anniversary exhibition, "SCENES", fans were given the opportunity to attend screenings of two presentations: B'z SHOWCASE 2017 -B'z In Home Town- and Behind the Scene: The 29th Year. The former tracks Tak and Koshi as they perform in both of their hometowns as part of B'z SHOWCASE 2017 -B'z In Your Town-. The latter recounts the recording of DINOSAUR and acts as a backstage pass to their time during B'z LIVE-GYM 2017-2018 "LIVE DINOSAUR".
Each feature was set to be available only as part of the exhibit but due to its pre-sale tickets for screenings selling out long before it opened, the band has decided to do a double feature in Japanese theaters, nationwide, from June 15 to September 22. Participating theaters and screening dates can be viewed on the official website.
Though no announcement has yet been made, we expect a home video release that likely will combine the two and possibly arrive in November or December. Upcoming 30th anniversary tour B'z LIVE-GYM Pleasure 2018 -HINOTORI- should likewise receive a home release in January or February of 2019. Naturally, it is possible all three could be collected into a single package around the same time instead.