Ranking Every B'z Song's Chances for Pleasure 2018
Posted on May 30, 2018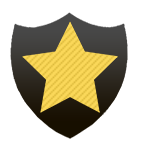 Feature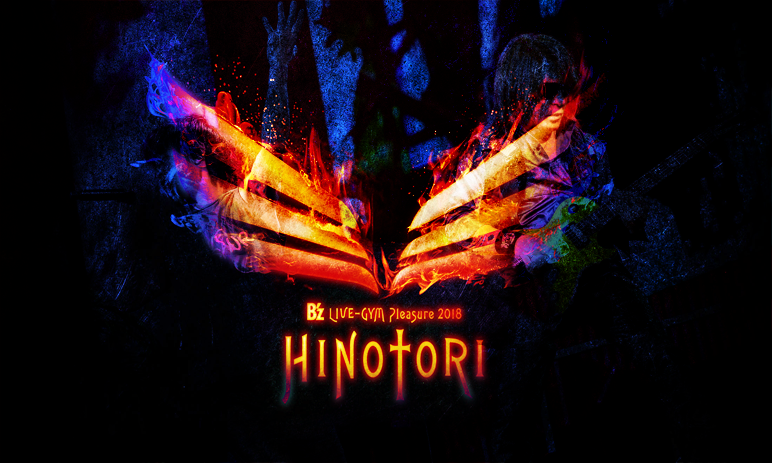 B'z LIVE-GYM Pleasure 2018 -HINOTORI- will serve to commemorate the band's thirtieth anniversary on the music scene and will culminate with a pair of performances to mark the exact date, on September 21 and 22. This is their tenth Pleasure outing in all—a moniker given to non-album tours that essentially serve the purpose of playing their best output without regard for a single era or recent release.
As part of a series of articles discussing the band's catalogue to date, we are looking at which signature tracks we expect to hear on the live stage this year as well as those we think are probably not going to make an appearance. Additionally, we've taken guesses as to which lesser-heard songs may or may not make their way onto the setlist as well. Several different factors were weighed in judging each song's chances, including how recently they've been performed, how recently they've made their way to home video, and the general unlikelihood certain songs would appear.
Naturally, this list is ultimately all conjecture. B'z always pack surprises into their setlists and we expect this year will be no different. Be sure to read beyond the break to see our Pleasure 2018 rankings for every song in the B'z catalogue!

Full Rankings
A

B

C

D

E

F

G

H

I

J

K

L

M

N

O

P

Q

R

S

T

U

V

W

X

Y

Z