LIVE DINOSAUR Home Video Released & B'z Message Translated!
Posted on July 3, 2018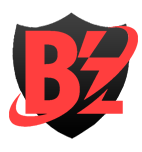 News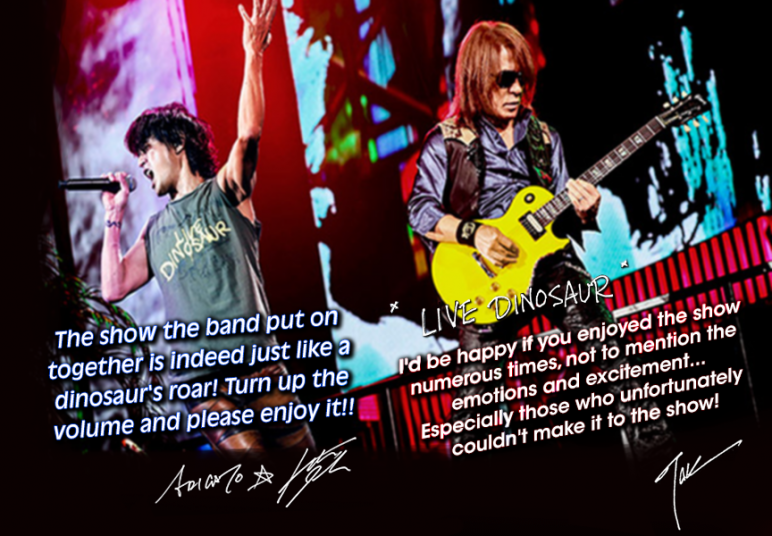 Today is the release of B'z LIVE-GYM 2017-2018 "LIVE DINOSAUR" on home video! As can be seen above, we have translated the band's customary release message and archived it for those interested. Both DVD & Blu-ray editions are now available from the following retailers.
Order the DVD Edition: CDJapan / Amazon.co.jp
Order the Blu-ray Edition: CDJapan / Amazon.co.jp
Additionally, a digest is now available showcasing several key songs (but not nearly all of them!):