Recent Videos
Tag Archives:
Uchouten
Posted on December 2, 2014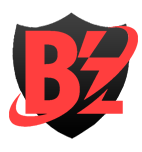 News
The hype has arrived! First bits from the morning newspaper just got in! B'z is going to release their 51st single「Uchouten」on January 14th, 2015! The song is going to be featured in Nihon TV's upcoming drama "Gakkou no Kaidan", which is set to air in January. Additionally, the new single comes with Endless Summer as the B-side!!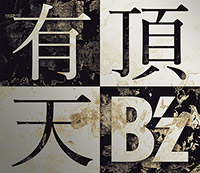 NEW SINGLE「Uchouten」
1. Uchouten
2. Endless Summer
Release: 2015.01.14
Price(tax not included!): 1,900 Yen (CD+DVD), 1000 Yen(CD)
The new single comes in two versions: CD and CD+DVD. Now guess what: The bonus DVD contains 9 songs from last year's「B'z SPECIAL LIVE」at the EX THEATER ROPPONGI! Here's the tracklist in detail:
1. Kuroi Seishun
2. Yasei no ENERGY
3. Konya Tsuki no Mieru Oka ni
4. ONE ON ONE
5. Yami no Ame
6. SKIN
7. Ichibu to Zenbu
8. Nagai Ai
9. BANZAI
Pre-order bonus
Pre-order the CD in store (not online) in Japan and get a B2 size original poster as a present!
Pre-order the CD online and get an original alternate cover design as a present!
Posted on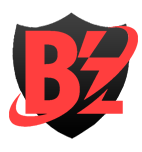 News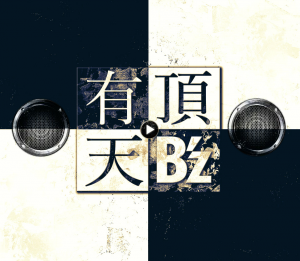 It's just 30 minutes past midnight, and B'z quietly updated their official website to feature a flash popup playing a new song, Uchouten (有頂天 / Ecstasy)! It's a hard-rock tune that very well might be our long awaited 51st single! Check it out by heading over to http://www.bz-vermillion.com!
We suspect that we will get more information in the morning, in just about 6 hours! Stay tuned!