Recent Videos
Tag Archives:
RED
Posted on April 23, 2015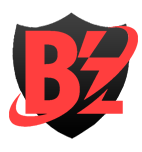 News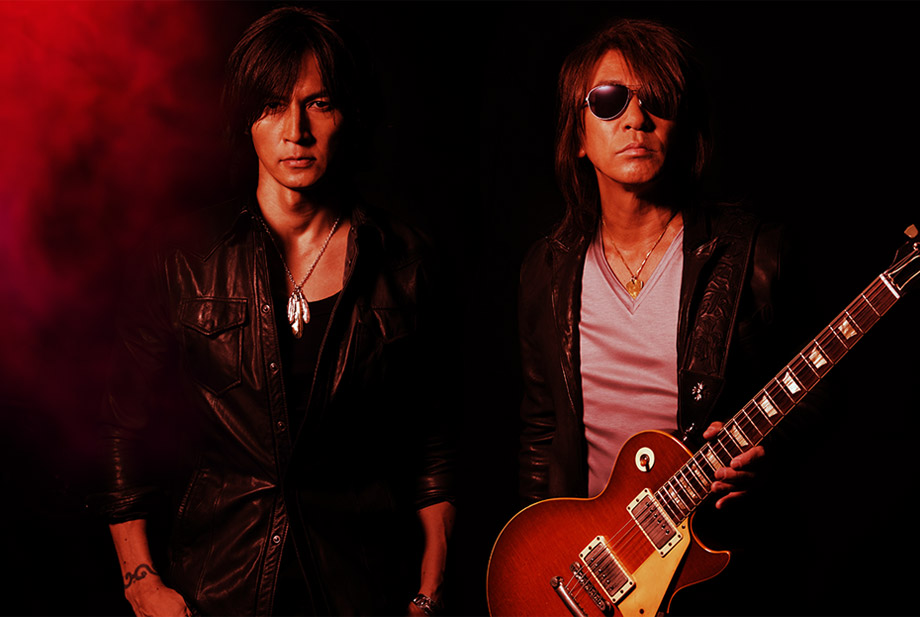 As was previously reported, a new B'z song entitled 「RED」 recently debuted as the mound theme for the Hiroshima Toyo Carp's pitcher Hiroki Kuroda. Today, the official website revealed that the song would become the band's 52nd single with a release date of June 10th, 2015. The song has also been played during the band's most recent tour, EPIC NIGHT, as the Ending SE alongside another unreleased song as of April 17th.
Interestingly, the single will be only the second in their catalogue–the first since 1996's 「Real Thing Shakes」–to feature only one track. The single will be released in three varieties: a CD edition that retails for only 650 Yen, a CD and DVD edition containing a special music video for 1000 yen, and a CD and special edition wristband for 1600 yen. The music video incorporates live footage from B'z LIVE-GYM 2015 -EPIC NIGHT- at Yokohama Arena, while the wristband is red and white in accordance with the colors of the Hiroshima Toyo Carp.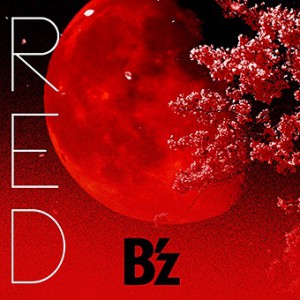 B'z New Single
「

RED

」
Tracklisting
1. RED
Bonus DVD
「RED」 Music Video
(Featuring footage from B'z LIVE-GYM 2015 -EPIC NIGHT- at Yokohama Arena)
Price: 650 Yen (CD Only), 1000 Yen (CD+DVD), 1600 Yen (Red CD Case+Special Edition Wristband)
Posted on March 29, 2015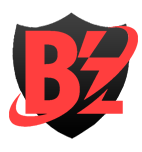 News
Today, Hiroshima Toyo Carp's pitcher Hiroki Kuroda made his first appearance on the mound. Fans have of course caught everything on tape, and you can hear how 「RED」 is cued once his name is announced! This one is the clearest version we could find. Enjoy the video!
Posted on March 24, 2015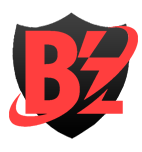 News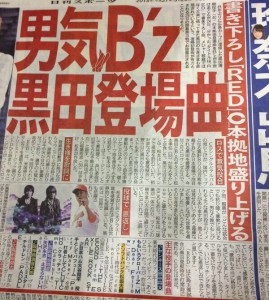 This morning, newspapers are reporting that B'z has written a song specifically for Hiroshima Toyo Carp's pitcher Hiroki Kuroda. The song will be played when Kuroda makes an appearance on the mound. His first appearance is scheduled to be during the match on March 29th, which is probably also the first chance we'll get to hear the song. A CD release has yet to be determined.
The song came about when Kuroda and Matsumoto met in Los Angeles in February this year. Kuroda specifically requested Matsumoto to do a song for him, which he gladly accepted, as he thought he'd be able to conceive a fitting song for Kuroda. While B'z has made theme songs for sports shows in the past, this is the first time where B'z is making a "themed" song for an individual. According to the newspaper article, the song has a country music intro which then transitions into a rock tune. The lyrics, as well, try to reflect Kuroda's way of life.
Kuroda, on the other hand, wants to return the favor by showing a good performance and good pitching.