INABA / SALAS Return for Limited Japan Shows This Fall;
Showings in Second Country Teased?
Posted on June 10, 2017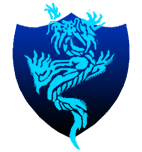 Koshi Inaba News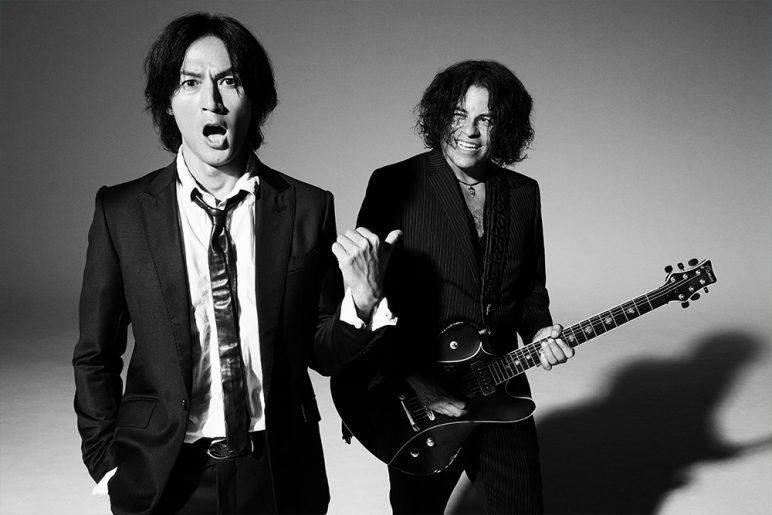 Koshi Inaba and Stevie Salas will reform their CHUBBY GROOVE band for a few limited engagements this fall amidst Koshi's B'z commitments. First, they will appear at SUMMER SONIC 2017 on August 19th and August 20th, performing with the Foo Fighters, All Time Low, Man with a Mission, and Royal Blood on both dates in Osaka and Tokyo, respectively.
Days later, the band will team with visual kei artist Miyavi and rock outfit Made in Asia for a special event at Toyosu PIT in Tokyo. Made in Asia is a band whose roster includes Duran, who has appeared with Koshi on his solo tours in 2014 and 2016.
The return of INABA/SALAS has been teased by Salas on numerous occasions on social media, and if recent posts are any indication, there could be something more on the horizon as well:
"Tonight we announced 4 HUGE rock concerts coming in August INABA SALAS on stage with some bands like the Black Eye Peas and The Foo Fighters will rock in August in Japan AND…????? Stay tuned! I live for the big shows…100 thousand plus suites me fine."
The fourth show mentioned by Salas has not been officially confirmed but, if occurring, would be expected to take place in August or September as well.
UPDATE: Stevie Salas has clarified his post and confirmed that another date is coming soon, and that it will be in a country outside of Japan:
3 concerts in Japan in August plus another country added sooooon??!!BUT I can't say where just yet