B'z LIVE-GYM Pleasure 2018 Announced
Posted on February 4, 2018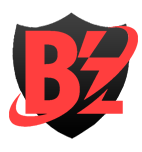 News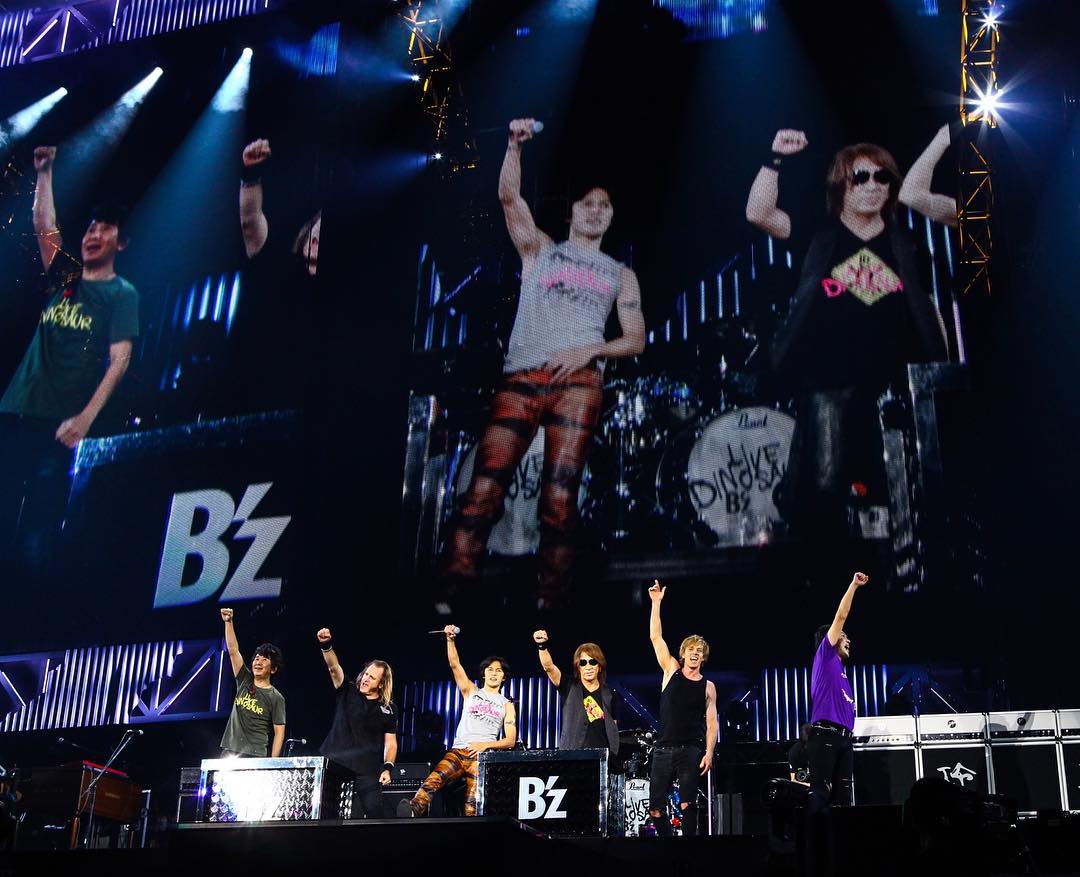 B'z have just wrapped up the final date of B'z LIVE-GYM 2017-2018 "LIVE DINOSAUR" in Osaka with a surprise announcement taking place straight after the members left the stage — an upcoming Pleasure tour!
The band's official website has also been updated with the dates of B'z LIVE-GYM Pleasure 2018, with a two-day special fan club event taking place in Hawaii on September 28 and 29, titled "B'z PARTY Presents Pleasure in Hawaii". The two-day event will include a talk session and an exclusive concert. A new video has also been posted to coincide with these announcements.
The full setlist of the Osaka finale is posted after the break to avoid spoilers.
B'z LIVE-GYM PLEASURE 2018 Tour Dates
2018/07/07 Okinawa Convention Center
2018/07/08 Okinawa Convention Center
2018/07/14 Sekisui Heim Super Arena
2018/07/15 Sekisui Heim Super Arena
2018/07/21 Ecopa Arena
2018/07/22 Ecopa Arena
2018/07/28 Hiroshima Green Arena
2018/07/29 Hiroshima Green Arena
2018/08/04 Nissan Stadium
2018/08/05 Nissan Stadium
2018/08/11 Ehime Prefecture Budokan
2018/08/12 Ehime Prefecture Budokan
2018/08/22 Sapporo Dome
2018/08/28 Nagano Big Hat
2018/09/01 Fukuoka Yafuoku! Dome
2018/09/02 Fukuoka Yafuoku! Dome
2018/09/06 Toyota Stadium
2018/09/08 Toyota Stadium
2018/09/09 Toyota Stadium
2018/09/15 Yanmar Stadium Nagai
2018/09/16 Yanmar Stadium Nagai
2018/09/21 Ajinomoto Stadium
2018/09/22 Ajinomoto Stadium
B'z LIVE-GYM 2017-2018 "LIVE DINOSAUR" Setlist
[February 2, 2018 at Kyocera Dome Osaka]
1. Seimei
2. CHAMP
3. Kodoku no Runaway ★
4. Haruka
5. Rooftop
6. FIREBALL ★
7. Don't Leave Me ★ / MOTEL ★
8. Akai Kawa ★
9. SKYROCKET
10. Sore Demo Yappari
11. Itoshiki Yuurei
12. Yowai Otoko
13. Purple Pink Orange
14. Ichibu to Zenbu
15. DIVE ★
16. Dinosaur
17. King Of The Street
18. Fukiarenasai
19. Still Alive
—ENCORE—
20. ultra soul
21. BANZAI ★
Ending SE: Hitori Janai Kara -Theme Of LIVE-GYM- / **Untitled New Song**
★ denotes a rare or otherwise notable inclusion