Recent Videos
Tag Archives:
Live Life
Posted on January 16, 2013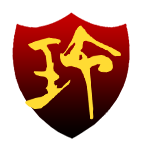 Tak Matsumoto News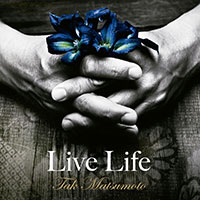 While Tak Matsumoto's "Strings Of My Soul" has been available on iTunes by the time it went on sale in the U.S. and in Europe, "Live Life" from the very album has now been released as a digital exclusive single. It is available for purchase on iTunes internationally and contains two tracks: An instrumental version of "Live Life" and the regular album version of the song.
Live Life is one of the new tracks on Tak's album and features English lyrics sung by Sam Drysdale. The lyrics for the song are available in the wiki: http://bzwiki.offthelock.com/Live_Life_(Lyrics)
Grab it on iTunes here.