Recent Videos
Tag Archives:
Nakinagara
Posted on March 28, 2014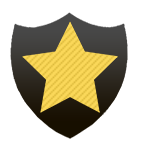 Feature
Posted on March 25, 2014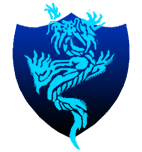 Koshi Inaba News
Hot on the heels of last month's digital debut from Koshi Inaba comes the soulful ballad "Nakinagara" (泣きながら)! The follow-up to "Nensho" is likewise a digital exclusive single available on all major Japanese digital platforms for 250 yen. A full music video was also uploaded to the B'z YouTube channel here.
Along with the release, the support members for Koshi Inaba LIVE 2014 ~en-ball~, coming up in June of this year, have been announced. Keyboardist Kousuke Ooshima, who previously toured with B'z during LIVE-GYM '98 "SURVIVE" as Takanobu Masuda's short-term replacement for 1998, will be joining Koshi for the year's solo dates. Corey McCormick will again be providing bass as he did in 2010's ~enII~ tour, while drums will be provided by SATOKO from the Japanese rock band "FUZZY CONTROL". Guitar will be handled jointly by Duran (Made in Asia, undervar) and JUON (FUZZY CONTROL).
Further information on Koshi's remaining solo releases for the year are forthcoming, along with a full translation and transcription of the new song's lyrics as well as a subtitled edition of the music video. Stay tuned!