Recent Videos
Tag Archives:
Bz2020
Posted on January 17, 2020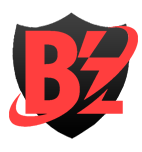 News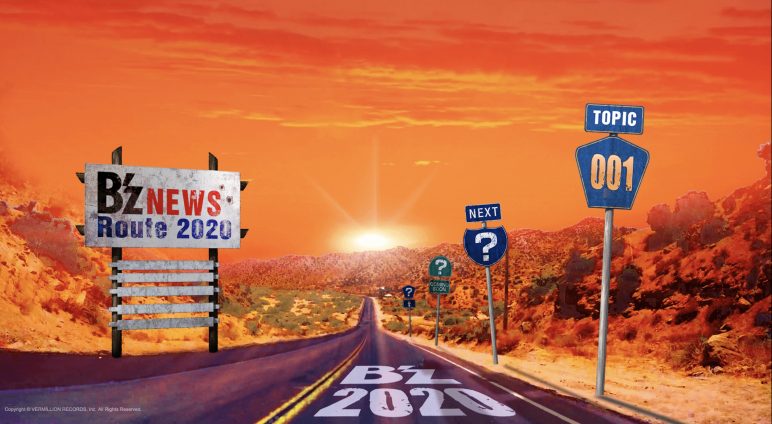 B'z have started their "route 2020" campaign for the year, by updating their website with a special design. The sign posts suggest that there are further announcements to come this year! And the distance between the sign posts could mean the time interval between individual announcements…?
Or is B'z planning to do another U.S. tour given the "Route 66" themed website? Tell us your predictions in the comments!