Recent Videos
Tag Archives:
Mayday
Posted on October 23, 2014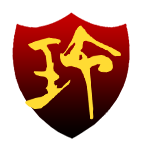 Tak Matsumoto News
Tak Matsumoto is providing the guitar solo part for the theme song to the upcoming Taiwanese movie "Second Chance", set to come into theatres on November 7th in Taiwan. The theme song is called "9 Ball" and is composed and written by Taiwanese band MayDay's guitarist. Lyrics have also been changed to fit the theme of the movie. MayDay's guitarist MONSTER, who is a big fan of Tak Matsumoto, went to Japan and invited Tak to play the solo for the theme song. The music video to the theme song can be seen below!
Posted on January 24, 2012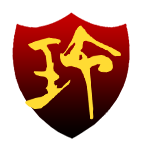 Tak Matsumoto News
Popular Taiwanese rock band Mayday (Chinese: 五月天) has released their 8th studio album Second Round (Chinese: 第二人生) on December 16, 2011. The album was a major hit in Taiwan, generating 129,958 pre-orders in just one week. On that album, there's a track called 三個傻瓜 ("3 Idiots"). If anyone can provide a proper translation for the title, I'd be very grateful.
Anyway, close to the end of the song, the singer shouts Tak, come on! and we get to hear Tak's signature sound. His solo proves to be a worthy finish for the song. In the album's booklet he's credited as "Feat. Tak Matsumoto by courtesy of VERMILLION RECORDS".
Check out the song below. Tak's solo starts at around 3:30.