Recent Videos
Tag Archives:
New Year Message
Posted on January 11, 2020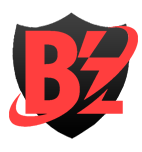 News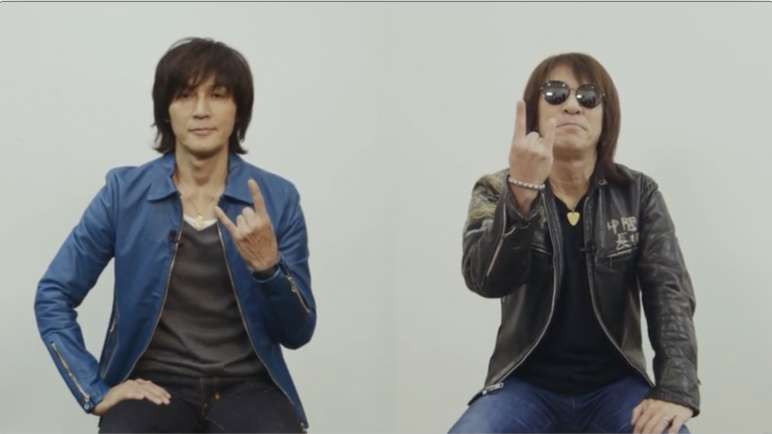 A belated happy new year to everyone! As usual, B'z posted their new year message on the official fanclub website. In the video, Tak and Koshi recount their activities from last year, such as their new album, B'z tour and side activities.
For 2020, Tak and Koshi have planned solo activities. INABA/SALAS will be returning this year with tour dates already announced. The upcoming INABA/SALAS tour will be supported by a new album that will be announced in due time. Tak has also begun work on a solo project last year — tour and album will probably be announced soon.
But what about B'z activities? Tak and Koshi tell us that they will also be providing us with B'z material this year — possibly around the time of the Summer Olympic/Paralympic Games in Japan. And don't forget the B'z LIVE-GYM 2019 home video that will for sure be released this year!
Below you can watch the new year video message released to B'z fanclub members. A brief summary is given in this article.