Recent Videos
Tag Archives:
Whole Lotta New Love
Posted on January 17, 2020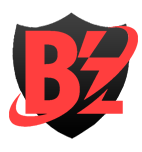 News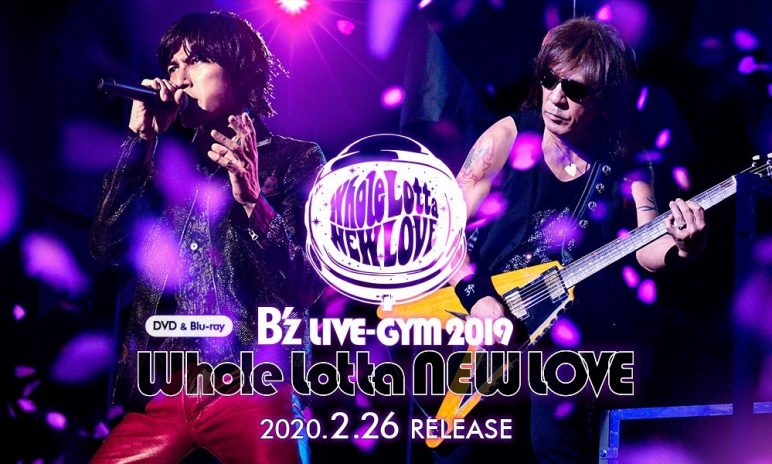 B'z has announced that their live tour B'z LIVE-GYM 2019 -Whole Lotta NEW LOVE- will release on DVD & Blu-ray on February 26, 2020! The home video release will feature the full show performed at Saitama Super Arena in July last year.
This will mark the first official release of the new B'z song "Kimi to Nara", which served as the Theme Song to the Japanese TV show "Beshari Kurashi". In addition, dedicated video footage of the three songs, which were regularly switched out in the set list throughout the tour, will be part of the bonus content. A special montage of "Tsuwamono Hashiru" featuring different venues rounds up the bonus content of this release.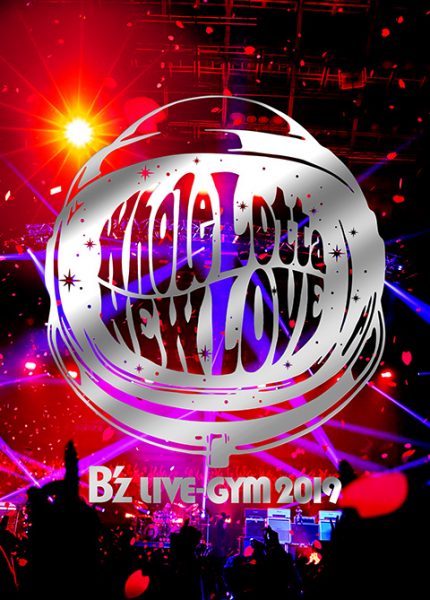 The whole package will cost 7300 Yen.
B'z LIVE-GYM 2019 -Whole Lotta NEW LOVE-
[TRACK LIST]
01. MY NEW LOVE
02. MR. ARMOUR
03. WOLF
04. Ore yo Karma wo Ikiro
05. Towa ni Wakaku
06. Konya Tsuki no Mieru Oka ni
07. Uchouten
08. ultra soul
09. Koi Karasu
10. Golden Rookie
11. Rain & Dream
12. SICK
13. Majestic
14. Hadashi no Megami
15. Kimi to Nara (previously unreleased)
16. RED
17. Ichibu to Zenbu
18. Still Alive
19. Deus
20. Tsuwamono Hashiru
21. juice
22. Samayoeru Aoi Dangan
[BONUS]
・OCEAN
・Da La Da Da
・Seimei
・Tsuwamono Hashiru -Tour Digest-