Messages from Tak & Koshi
Posted on February 25, 2009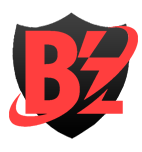 News
Naturally, with the release of GLORY DAYS on DVD (orderable from CDJapan & YesAsia), Tak & Koshi have posted new messages for the faithful.
Translations after the jump.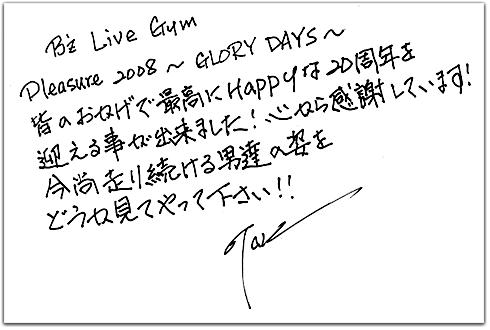 B'z Live Gym Pleasure 2008 -GLORY DAYS-

We had the happiest 20th anniversary thanks to all of you!

I really appreciate you all! Please take a look at the men who continue to run, even now!!

–Tak Matsumoto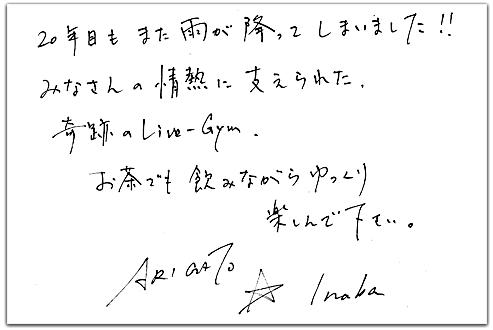 The 20th anniversary live was rainy, again!! A miracle Live-Gym supported by your passions.

Please, relax and have fun while you watch it over a cup of tea.

Thank you!

– Koshi Inaba
Congratulations again to B'z on twenty years of success as the #1 rock band in the world. Here's to another twenty!
(Translations by Mameshibaken)