B'z News Summary For the Past Days
Posted on July 6, 2011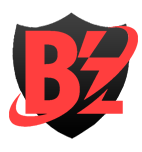 News
There have been quite a lot of good news the past days.
UStream Account indicates LA Performance will be streamed
An Account called PEPSINEX_LIVE has been spotted on UStream and it looks like they're testing the equipment for streaming the show right now. On the channel page it says " PEPSINEX_LIVE started broadcasting: B'z LIVE in L.A.(300Mbps) 1 days ago". And since the account is called Pepsi NEX… they might also stream the PEPSI NEX special performance on September 28th. Who knows? We expect official news in the next days. Stay tuned!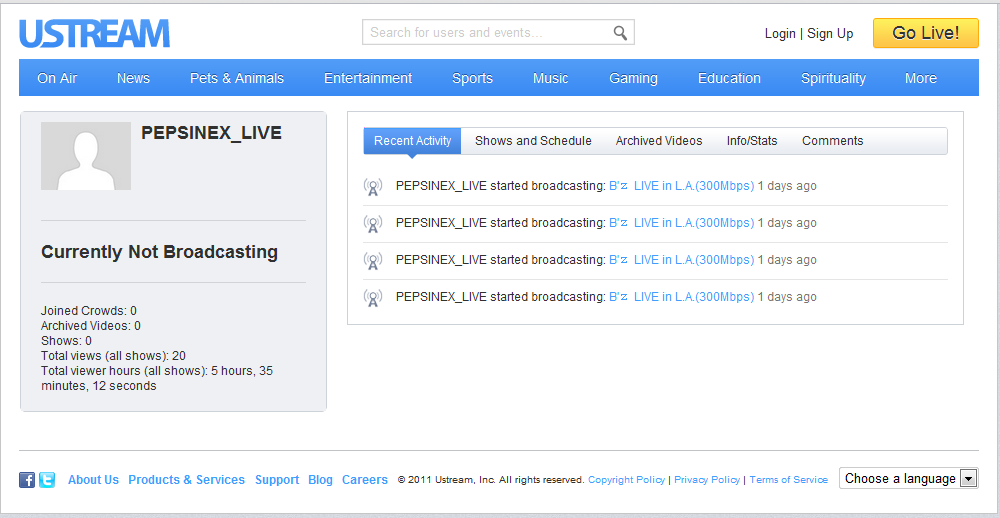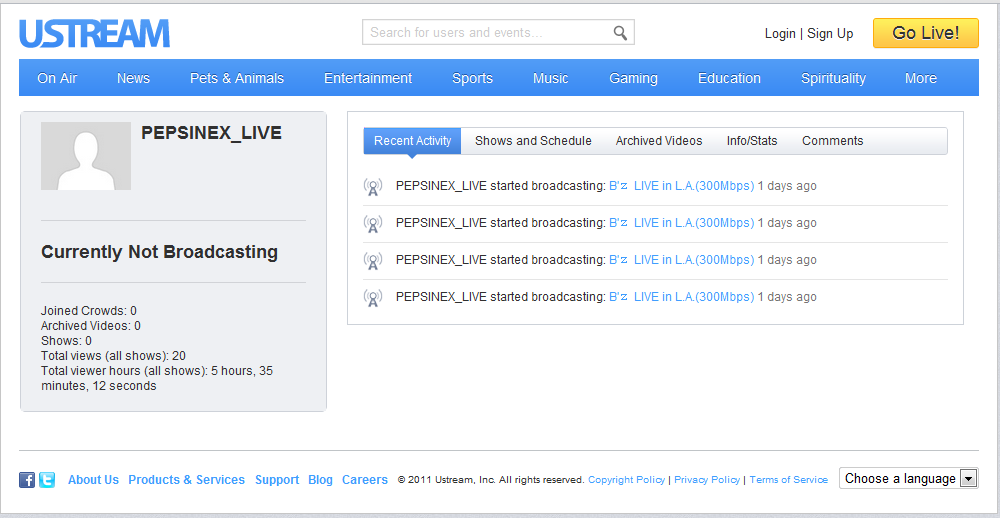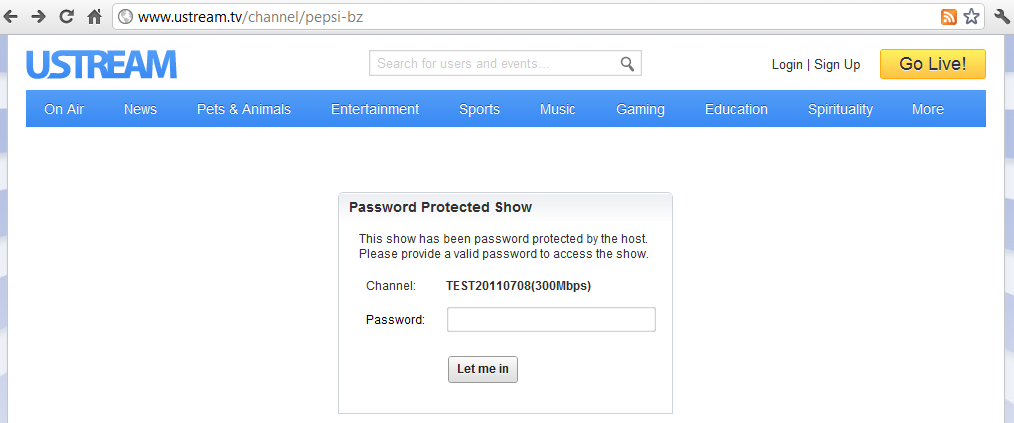 Source: http://www.ustream.tv/user/PEPSINEX_LIVE (Account was deleted I think, so I took screenshots)
B'z participating in Linkin Park secret concert in LA on August 31st
Linkin Park is inviting B'z to perform with them at their special secret concert. All you have to do is create a page at http://www.give2gether.com/projects/music-for-relief/, raise $500 for Japan with your page and get 2 tickets to the secret concert on August 31st!
C'mon full version is on air
The full version of C'mon is now broadcasted by radio stations across Japan. C'mon proves to be a good song, but it's far from hard-rock as you'd imagine. It's a song for a commercial after all. It does convince me with its bright melody and brilliant guitar solo (Tak :D). Look forward to listening to it!!
B'z performing at TV Asahi's Dream Festival
It was announced that B'z would be performing at the TV Asahi Dream Festival in Nippon Budokan on September 25th. A ticket costs 9,000 Yen and B'z will be performing at 3 PM. I couldn't find any information on whether it's on television or not, but I suppose it will be. 🙂
B'z guest in a radio show on J-WAVE
On July 18th, J-WAVE is hosting a special radio program called "J-WAVE HOLIDAY SPECIAL PEPSI NEX presents GO NEXT! GO SUMMER!". B'z will be there as a guest on the show. It will be broadcasted from 9AM to 5:55PM. I'll try to get you guys the B'z bit of the show 🙂