Recent Videos
Tag Archives:
LOUDNESS
Posted on September 24, 2018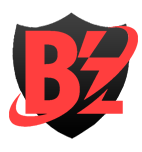 News
Tak Matsumoto and Koshi Inaba appeared as scheduled for the September 24 concert for another Japanese rock band, LOUDNESS.
The two have been associated for years and featured on each other's works for a long time including their bassist Masayoshi Yamashita performing with Tak on his 2016 solo tour The Voyage. In a 2013 special live show, on the fifth anniversary of the band's drummer Munetaka Higuchi's passing, B'z included a cover of the LOUDNESS song "Crazy Nights" in their own setlist.
For the LOUDNESS & FRIENDS event held today, Tak appeared on stage during "Crazy Nights" while Koshi appeared separately for "Crazy Doctor". This was chosen because of it being a favorite of Koshi with footage existing of him covering it in his youth.
Posted on June 15, 2015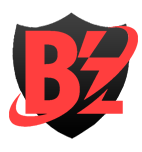 News

ROCKROCK, the famous rock bar in Osaka, is celebrating its 20th anniversary this year. The bar has been visited by countless rock bands touring Japan, including B'z. They are celebrating the anniversary with a special show called 「ROCK BEYOND ROCK」 held at Zepp Namba in Osaka on July 7. Japanese heavy-metal band LOUDNESS was the first act to be announced to headline the show. Today, B'z has been added to the lineup! General sale starts June 20.
Posted on June 28, 2014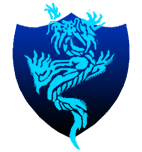 Koshi Inaba News
The second video part of Koshi's talk series has been posted on his official website. This time, Koshi sits down with LOUDNESS' current vocalist Minoru Niihara and talks about being a vocalist. In the talk hosted by music critic Masa Ito, both vocalists talk about the strict training they have to undergo in order to keep up the strength of their voices. They also talk about breaking points in their career when their voice-especially their vocal range-would change and they had to adapt to that. In the beginning, Masa Ito also mentions, that videos of Koshi covering LOUDNESS' songs during his high school days could be seen on YouTube. Koshi is surprised and wonders who put them up in the first place. Even he doesn't have those videos.
Speaking of which! Koshi mentioned that they covered Crazy Nights during last year's B'z Special live at the EX THEATER ROPPONGI. And guess what! A short bit of the actual performance was shown in the video. Be sure to check it out at 11 minutes and 32 seconds in.