Recent Videos
Tag Archives:
New Horizon
Posted on April 18, 2014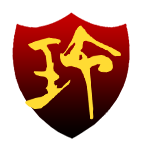 Tak Matsumoto News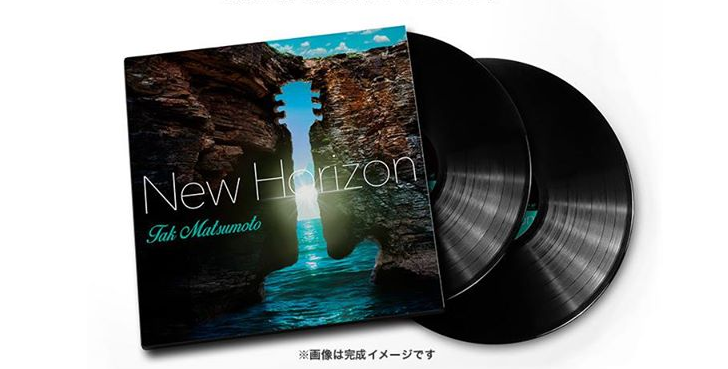 As the release of Tak Matsumoto's upcoming new solo album 「New Horizon」draws near, details for the previously announced special campaign to tie in with the release have been announced. Every copy of 「New Horizon」will come with a special card that will allow you to take part in a drawing to win one of 300「New Horizon」limited edition vinyl LPs!!
Details on how to participate in the lucky draw will be printed on the card that comes with the CD. We will update you once we get our copy!