Recent Videos
Tag Archives:
Eien no Tsubasa
Posted on December 21, 2015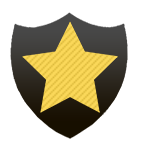 Feature
Earlier this year, B'z gave NTV program
NEWS ZERO
their first sitdown interview for a non-music program in seven years. Today, we are pleased to present the full segment subtitled for your enjoyment. Several topics are covered, such as their motivations and approach to working together, as well as Koshi's interest in
Rakugo
. For those unfamiliar, Rakugo is a form of comedy staged by a sole storyteller as a performance.
Posted on April 16, 2008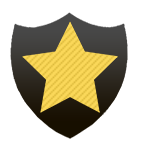 Feature
Here's another interview we decided to translate and upload. This is an appearance B'z made on the popular news program NEWS ZERO to promote Eien no Tsubasa on May 5th, 2007.
Enjoy! More to come.