Posted on October 7, 2013 by Tobias in
News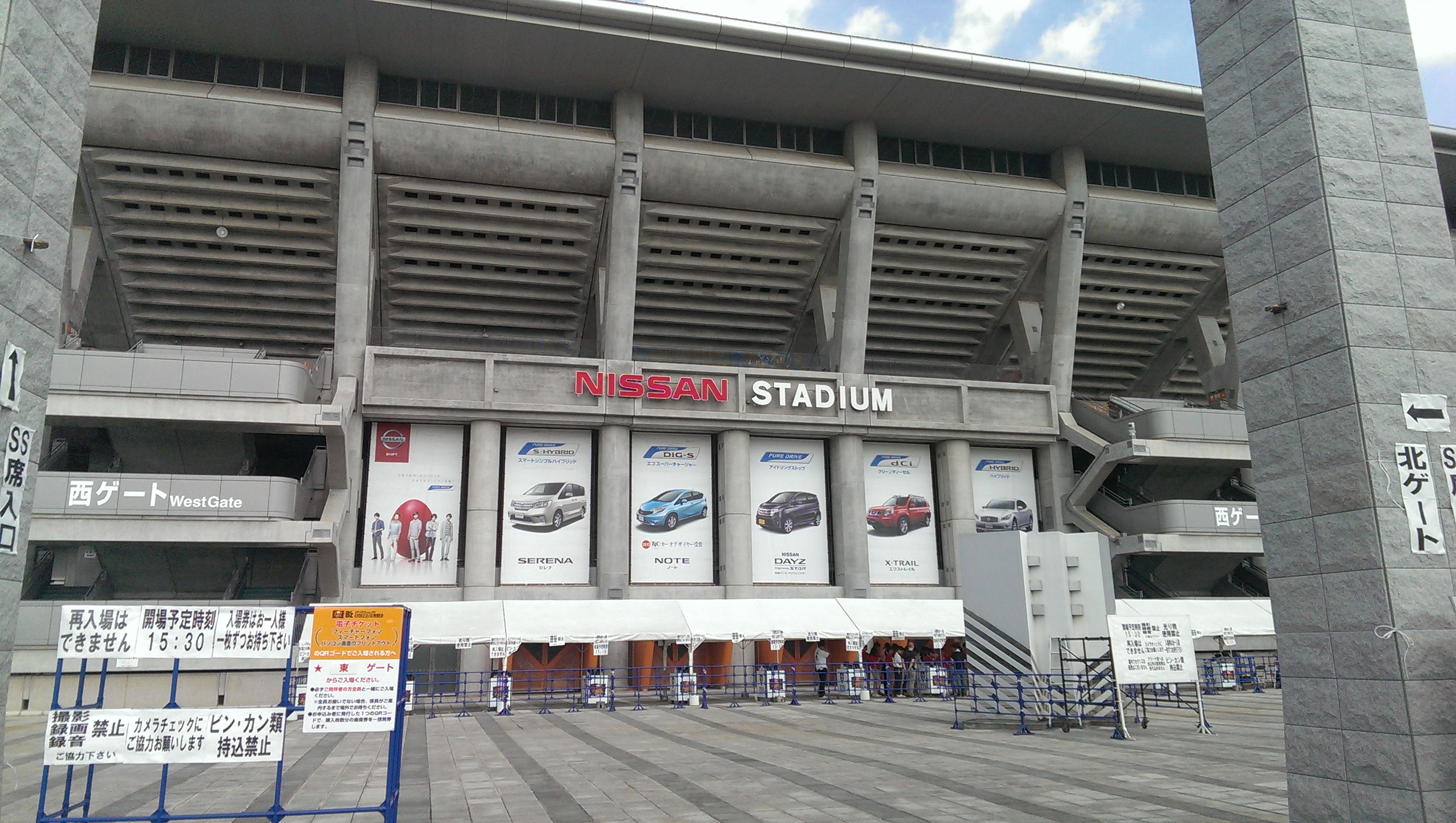 So, about one week later, after my first ever B'z dome concert in Osaka, which I was able to attend thanks to a friend from the UK, the fateful day approached. I'm of course talking about B'z 25th anniversary day: September 21st, 2013. 25 years ago, on that day, B'z debuted with their first single Dakara Sono Te wo Hanashite and their self-titled debut album B'z. And right when B'z announced this 25th anniversary tour, I knew that I wanted to get tickets to the September 21st show. I just had to.
Posted on October 2, 2013 by Tobias in
News
The Nippon News Network (NNN) reports that a man named Hiroyuki Fukui (32 years old) was arrested for calling the "Being" office more than 1300 times, threatening to harm artists. According to the police, the man called the Being Group (which Vermillion Records belongs to) office about 1300 times between March and August this year and said things such as "I'm going to kill Takahiro Matsumoto and Koshi Inaba of B'z now". As far as his motive goes, he just wanted to make some famous people angry.
Source: http://headlines.yahoo.co.jp/videonews/nnn?a=20131002-00000042-nnn-soci