Recent Videos
Posted on February 13, 2015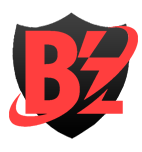 News
For the first time in 10 years, B'z is on the front cover of an issue of the WHAT'S IN? magazine. This particular issue features a special interview with B'z which will detail all the tracks on their new upcoming album「EPIC DAY」, including 「Endless Summer」, which is the B-side to the recently released single「Uchouten」. The magazine is out on February 14th. I have already ordered my issue and will hopefully be able to provide all the information on the album over the weekend. Stay tuned!
By the way, the last time B'z was on the cover was in 2005! Here are both covers:
Posted on February 13, 2015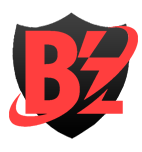 News
Their new album is out in under a month and tv commercials have started airing for the upcoming album! Check it out below.
Posted on February 12, 2015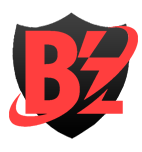 News
Our first look at the songs from the upcoming new B'z album 「EPIC DAY」 began today, with album opener 「Las Vegas」 being announced as the theme song to the Red Bull Air Race Chiba 2015 event being held on May 16th and 17th. Furthermore, along with the tie-in information, a short version of the music video to 「Las Vegas」 has been uploaded to the B'z Official YouTube Channel. What's more: you can already enjoy a subtitled version of it below!