Recent Videos
Tag Archives:
Magazines
Posted on May 24, 2018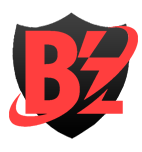 News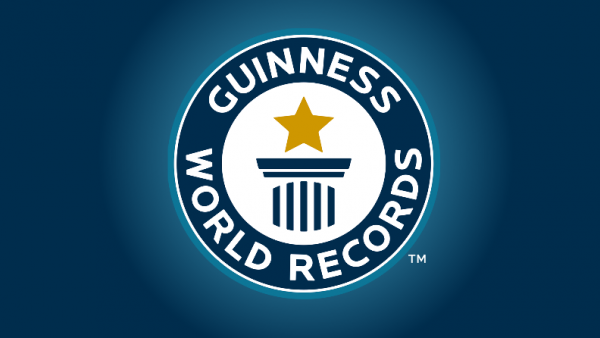 On March 12, 2008, coinciding with their twentieth anniversary year, B'z were awarded a Guinness World Record for "Best selling album act in Japan" bearing the commendation:
The best selling album act in Japan is a hard rock duo B'z (Japan) who has sold more than 42 million albums by 2008. They have also sold more than 34 million singles which makes them the best selling music act in Japan overall.
Presently, with the release of late 2017 effort DINOSAUR, the band have sold over 46,000,000 albums. As noted in the Guinness record, this makes them the best sold act in Japanese history when combined with single sales. The album record is set to stand for some time as most contemporary acts combined are not within contention.
Other sales records held by B'z at this time include the most number one singles (49), most consecutive number one singles (49), longest streak of number one singles (49), total weeks singles were at number one (66), longest consecutive period with a single at number one (20 Years), most singles in the top 10 concurrently (9), the most million-selling albums (19), most number-one albums (26), total CD shipments (100,000,000), total CD sales (81,500,000), and the only artist in history to lead all six major categories tracked by Oricon. On November 19, 2007, B'z also became the first Asian artists to be inducted to Hollywood's RockWalk.