Recent Videos
Tag Archives:
SHOWCASE
Posted on July 8, 2017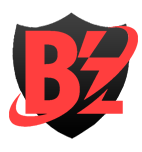 News
The first B'z tour since 2015's EPIC NIGHT will kick off in Japan next week under the banner B'z SHOWCASE 2017 -B'z In Your Town- and today, the band have announced the tour goods that will be available. As is usually the case, the items will be made available on B'z The Store at a later date.
Most interestingly, a "SHOWCASE of the SHOWCASE" showing has been added prior to the tour start proper. This added show will take place two days early as B'z SHOWCASE 2017 -Hissatsu Hiokinin-, which combines "person of Hioki" with "knockout blow".
A venue-specific shirt is also being prepared for the B'z SHOWCASE 2017 -Hissatsu Hioki-nin- showing, which will be available on the official web store at a later date: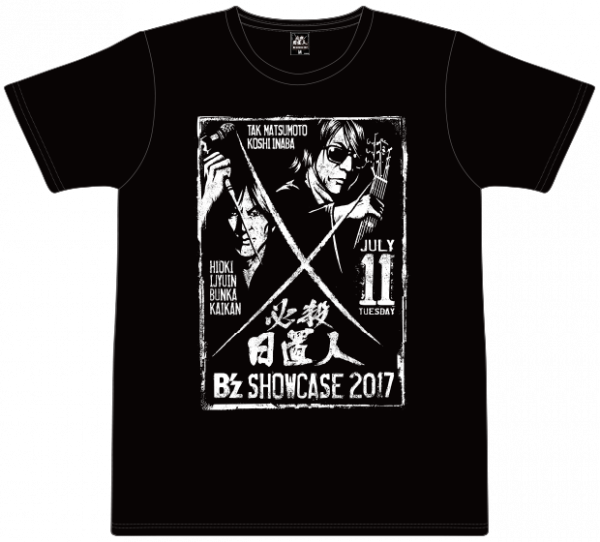 Those that purchase over 3,000 yen worth will receive a service bag, and those that spend 5,000 yen will receive both the service bag and a sticker decal:
At each venue, fans that purchase "Seimei/Still Alive" will receive a B2-sized poster, Sticker Sheet, or Black Memo Pad. Those that decide to reserve B'z COMPLETE SINGLE BOX's "Black Edition" will receive a breakout mobile phone battery: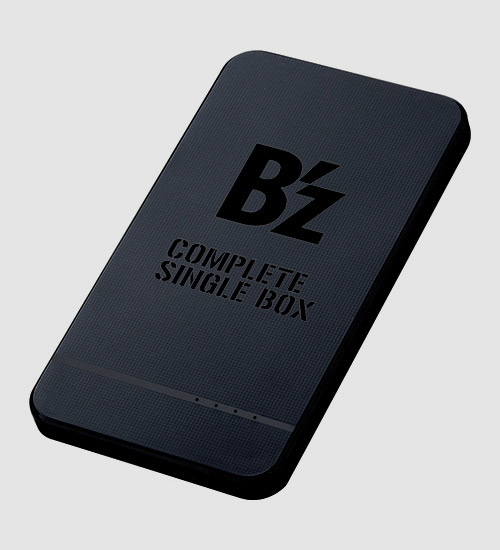 The tour itself will run from July 13 to August 9. We will post the first, and hopefully not only, setlist next week. Be sure to check back for the latest news!