Recent Videos
Tag Archives:
SMAP
Posted on January 15, 2017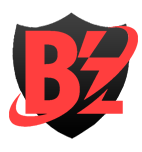 News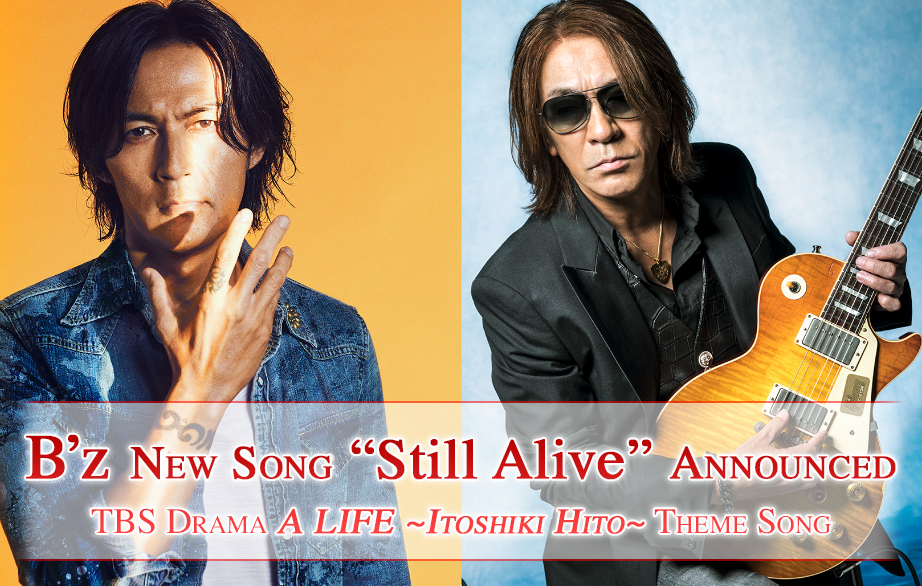 In a surprise announcement, it has been revealed in its first airing that a brand-new, previously-unheard B'z song entitled "Still Alive" will soon be serving as the theme to the new TBS medical drama A LIFE ~Itoshiki Hito~. The drama stars well-known actor and singer Takuya Kimura of SMAP fame. In commemoration of the announcement, B'z also released a message about its creation:
We started working after having received an offer for the theme song. We also took the chance to talk with the drama's production team. After some trial and error, we were able to produce a track we were content with. We'd be glad if this song contributed to the atmosphere of the drama. —B'z
This is the second time B'z have contributed to a Kimura-starring drama. In 2000, one of the band's best-known singles in "Konya Tsuki no Mieru Oka ni" accompanied Beautiful Life which went on to sweep the Television Drama Academy Awards for the year and net B'z a win for Best Theme Song.
Whether the song will be released as a digital exclusive single in the near future or issued as a physical release has not yet been announced. In the meantime, check out "Still Alive" as it aired during the first episode today!
Posted on January 6, 2016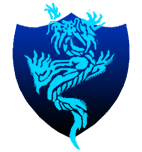 Koshi Inaba News
News just broke on Fuji TV's morning news program 「Mezamashi TV」 that Koshi Inaba will for the first time be guest on 「SMAP x SMAP」. Koshi will make an appearance during the 「SMAP x SMAP」 special scheduled to air next week Monday January 11th, 2016. Koshi will be interviewed and also perform his new single 「Hane」 live on stage together with the members of SMAP. This also marks the first time Koshi Inaba perfoming solo with another artist on stage.
Check out the news clip below.